What is the real impact of supplier data?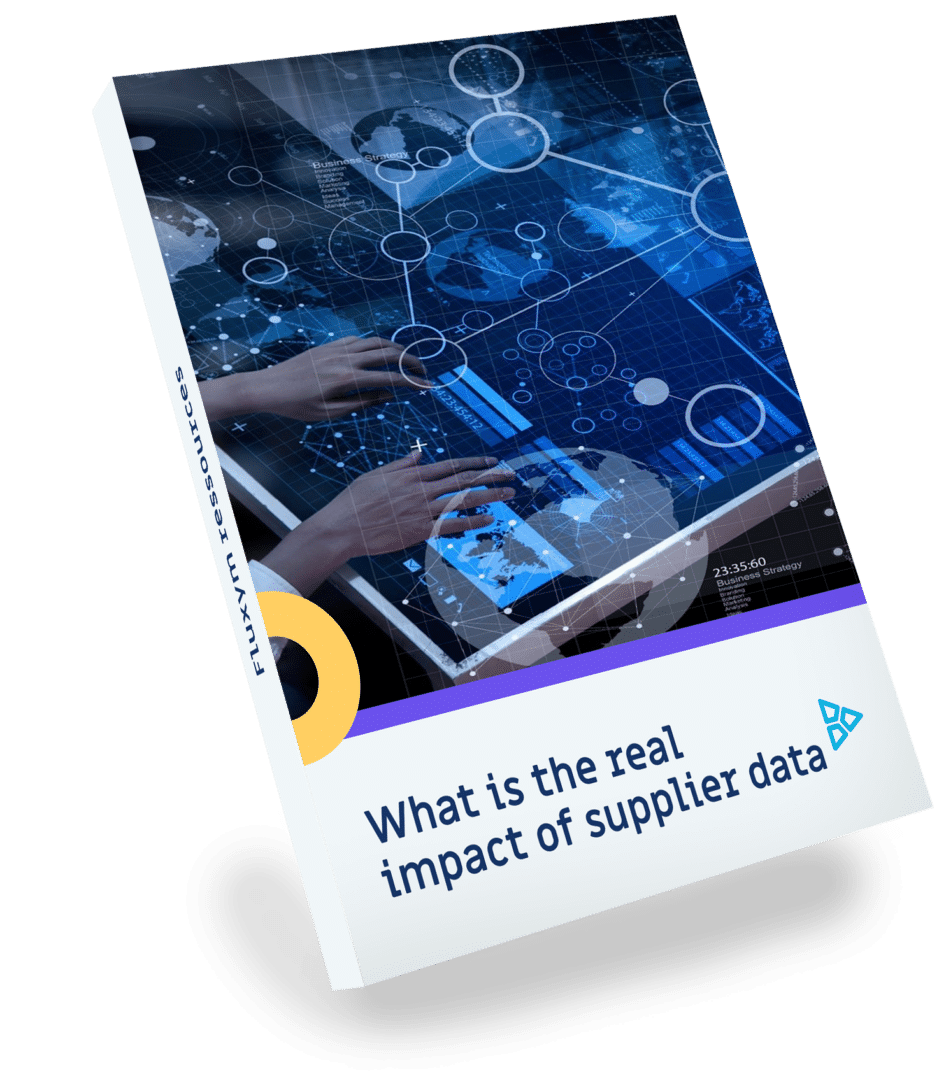 In this white paper, you will learn :
Why is supplier data important for your company's stakeholders ?

Like customer data, supplier data is, in its ecosystem, at the heart of a company's relations. Its importance is thus major, both in terms of strategic decision-making and operational activities.

Fluxym is offering you intersecting perspectives from company stakeholders about the importance of supplier data.
10 questions to ask yourself to improve your supplier data's quality

In a context where companies collect and manage an increasingly greater volume of data, many factors contribute to the degradation of the supplier data quality.

Our experts have developed a "10 questions check list" to help you evaluate your supplier data's quality.
Best practices that should be followed to improve the efficiency of your organization and processes

A large number of "Single Point of Reference" projects are doomed to fail due to a lack of methodology during the planning phase and a lack of a structured governance thereafter. Fluxym gives you the keys to preserve your supplier data's quality over time.
They trust us to improve their supplier data's quality