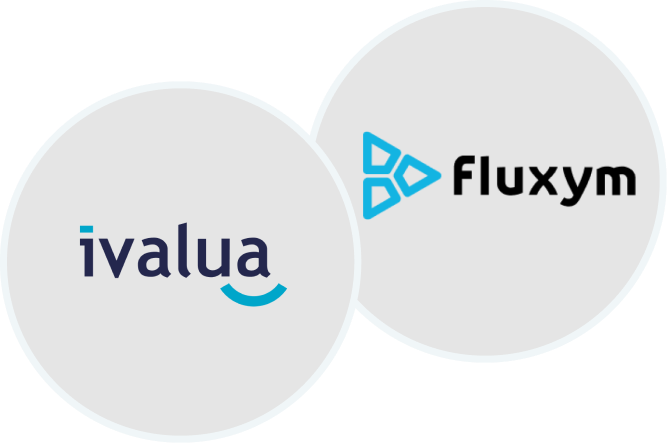 How to improve Supplier
Collaboration in
Direct Procurement?
Streamline the process of securing the supply chain and reducing the risk of disruption.

In a world driven by technology, supply chains have never been more complex. Leading procurement organizations are leveraging digital solutions that drive collaborative processes to help you build a more resilient supply chain.


Fluxym's technology partner, Ivalua, shares insights on direct spend solutions in their on-demand demo.


Watch and learn how to:
Embrace the digital age to optimize operations and minimize risk.
Collaboratively share material forecasts with suppliers.
Gain visibility into supply disruptions, performance, compliance, and quality.
See by yourself how the Ivalua platform can help you streamline your processes and improve your supplier relationships by watching the demo.