About us
Fluxym is an advisory firm specialized in Source to Pay. We help hundreds of clients navigate their procurement digital transformation journeys with our specific knowledge and best-in-class solutions.
Founded in Paris in 2002, we have offices in Paris, Lyon, Montreal, Toronto, New York, and Singapore.
Fluxym in figures
20 years of experience
360 clients
520 projects
3 continents
145 experts
14 nationalities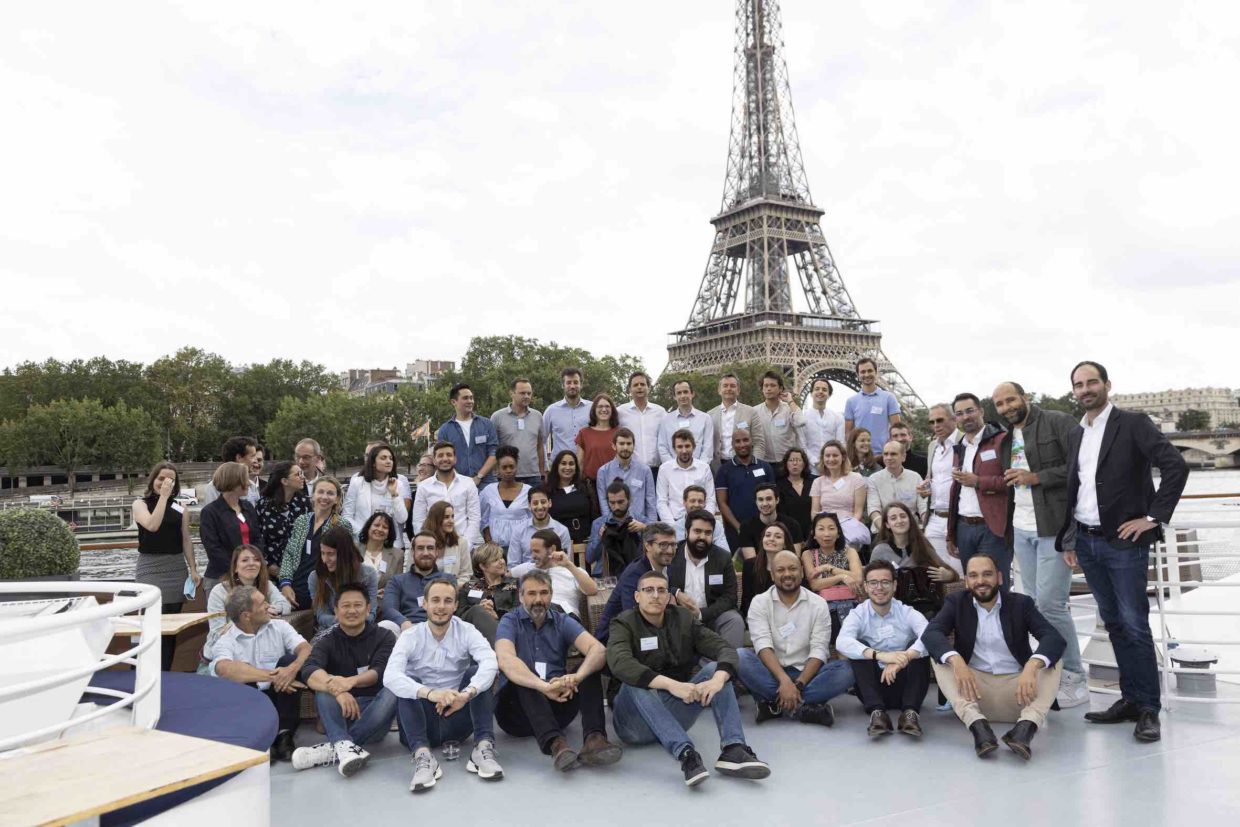 Our history
Around 19 years ago Philippe de La Villardière, our founder, wanted to find a niche market in which to compete and bring state-of-the-art solutions to our clients to help them be more efficient and successful.
Another priority was friendship and respect, which is the heart of Fluxym. This is what makes us a big family.
To this day, the objective remains the same. But the company grew from one solution to many. We have helped countless clients to create value by optimizing and automating their processes, by developing intrinsic relationships with their suppliers.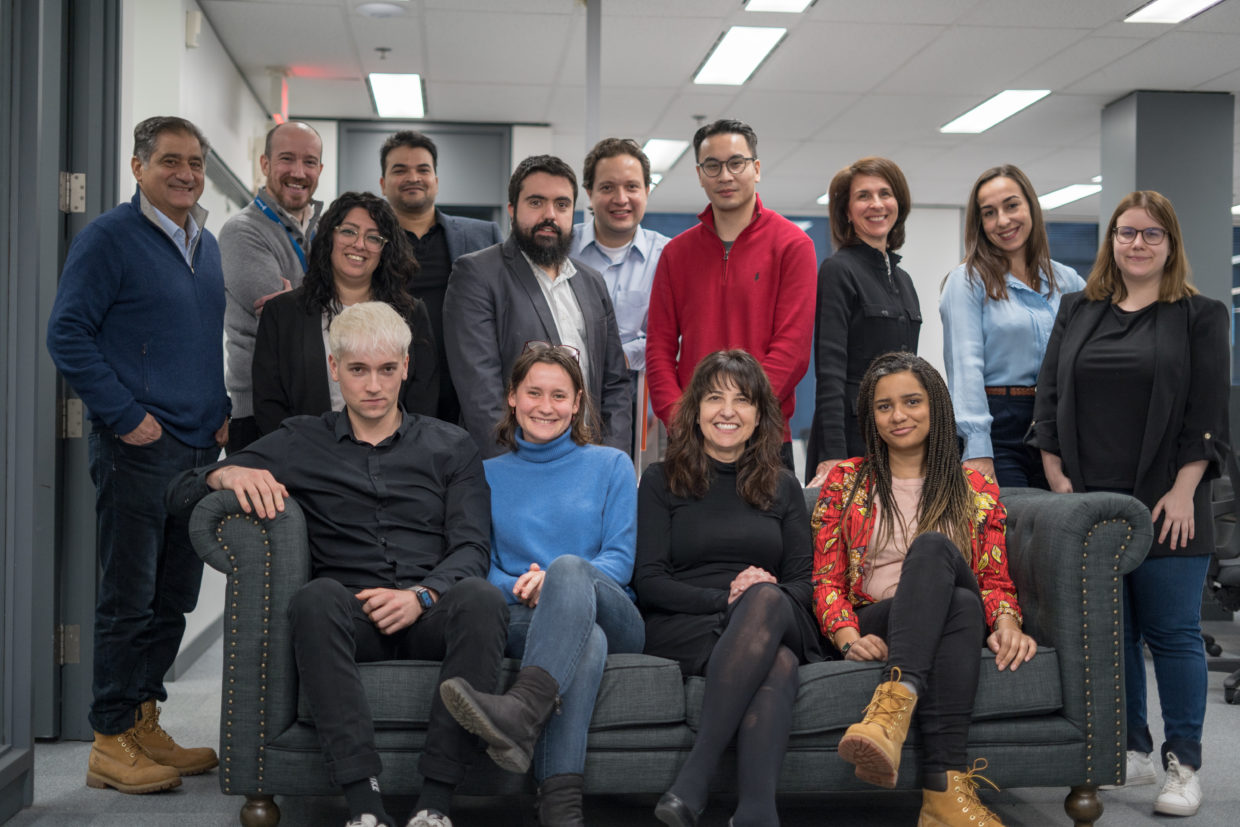 What to expect when you work with Fluxym?
Whether you're a client or a partner, let us give you an intro of what to expect from us!
Who we are
We're a solid group of human beings. Why solid? Because we're explicit. Why human beings? Because our hearts beat fast and strong, in unity. And we crave for helping others, happiness, and gratification.
We have been around for quite some time now, but we're still entrepreneurs at heart. The drive, the ingenuity, and the innovation.
We will never trick you into anything. There are no flaws in our projects. Our communication is always straightforward, and we'll always honor our word.
If we ran into issues, we'll bring them forward, we don't hide the problems, we fix them.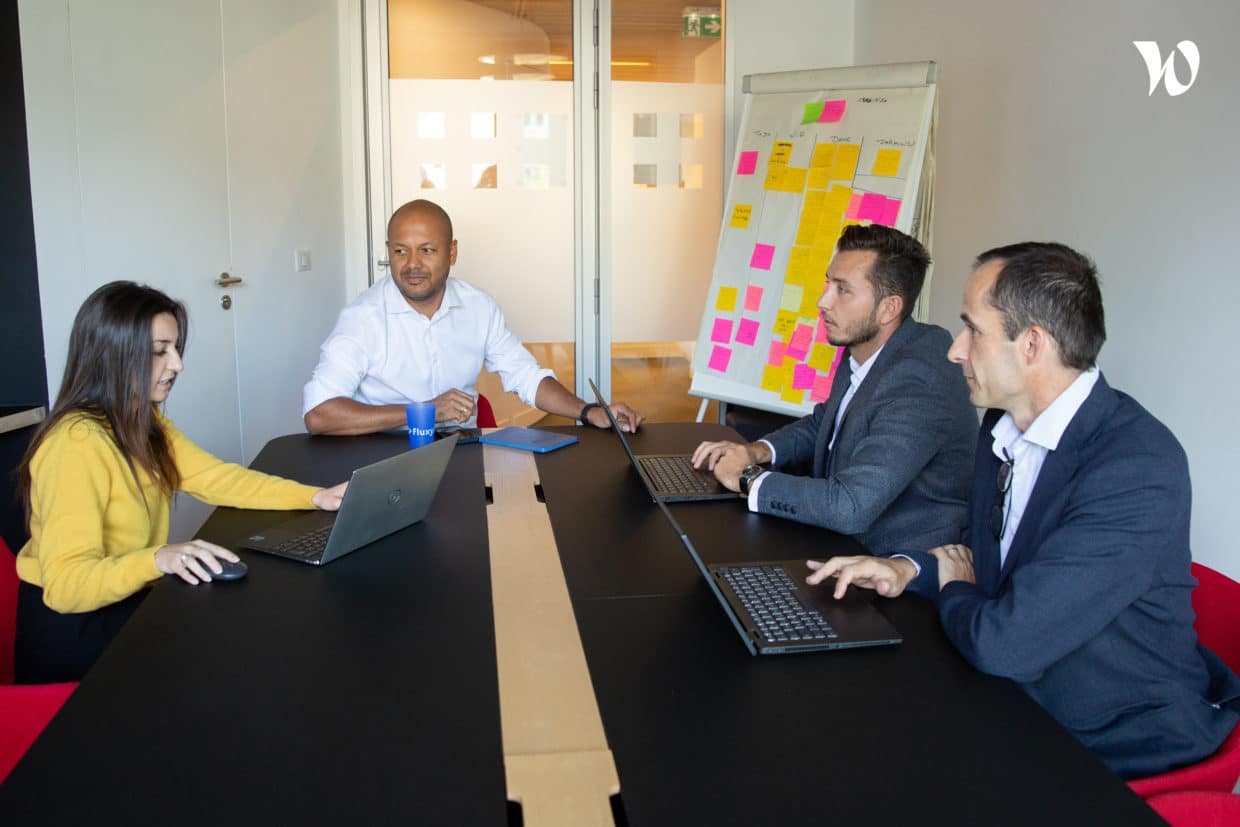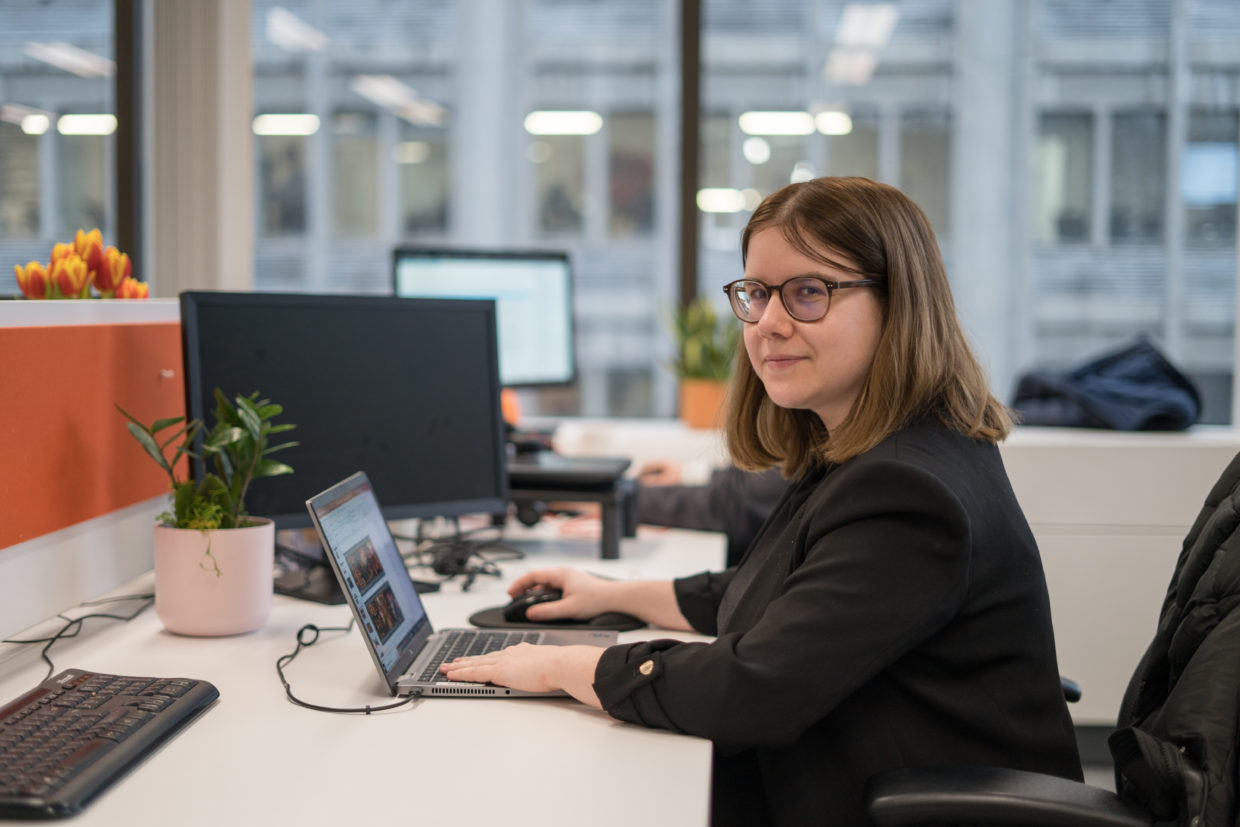 What we do
We're a very savvy bunch on S2P and procurement digital transformations (no boasting, just truth).
We can give you advice on anything around the topic, such as advisory, choosing a solution, implementation, support, maintenance, supporting you in a project with another vendor, and many more. We'll basically hold your hand at every stage from top to bottom and beginning to end.
Our ways
We operate like a family and want to keep our relationships close. When you talk to us, it's always a face/voice you know and is knowledgeable about your project. We operate worldwide as one group. This means at any given hour of the day, there is most likely someone working on your project. We're constantly on the go!
We like to ask questions. The more we know or make you think about your problem, the more targeted the solution will be.
We start our projects in full force. We like to be ready. We end them with the same impetus!
Your deadlines are our deadlines, we're in this together!
Once you're done and happy, we'll ask for an endorsement. Sharing is caring!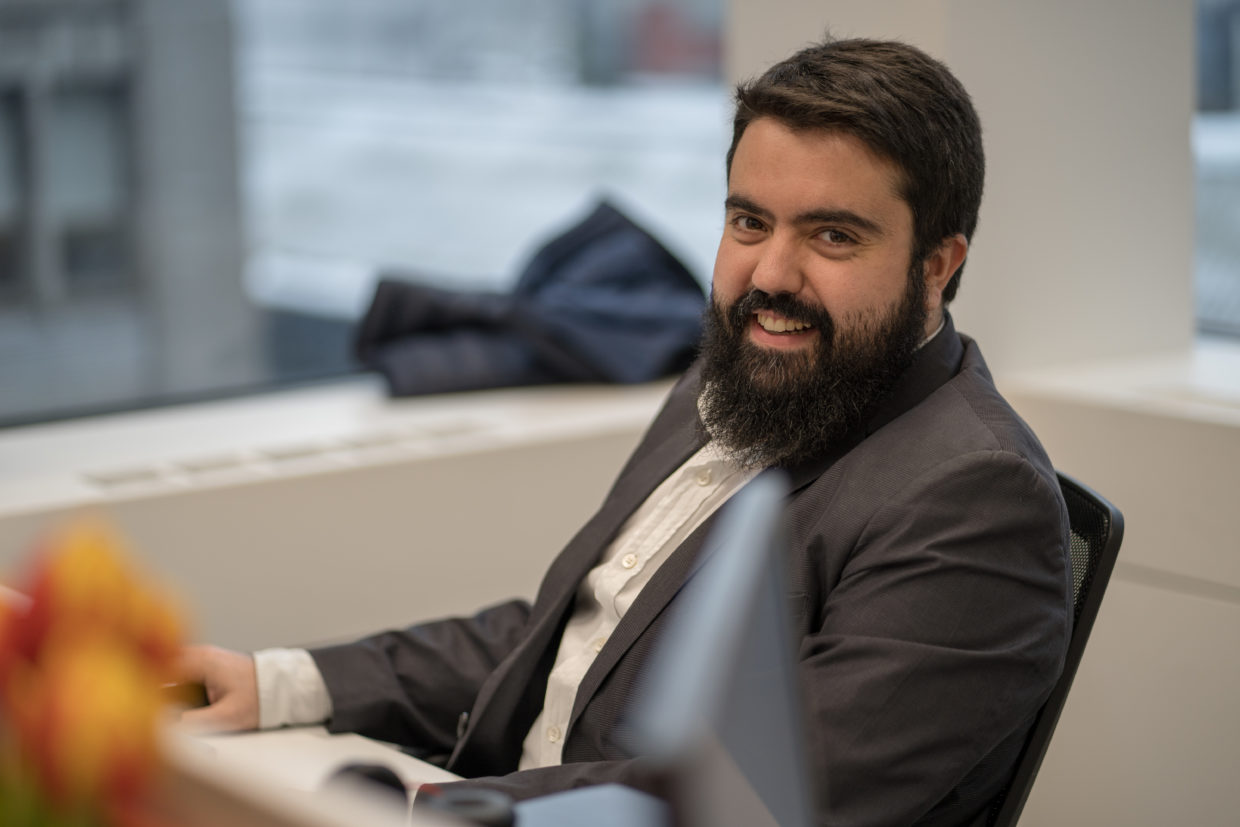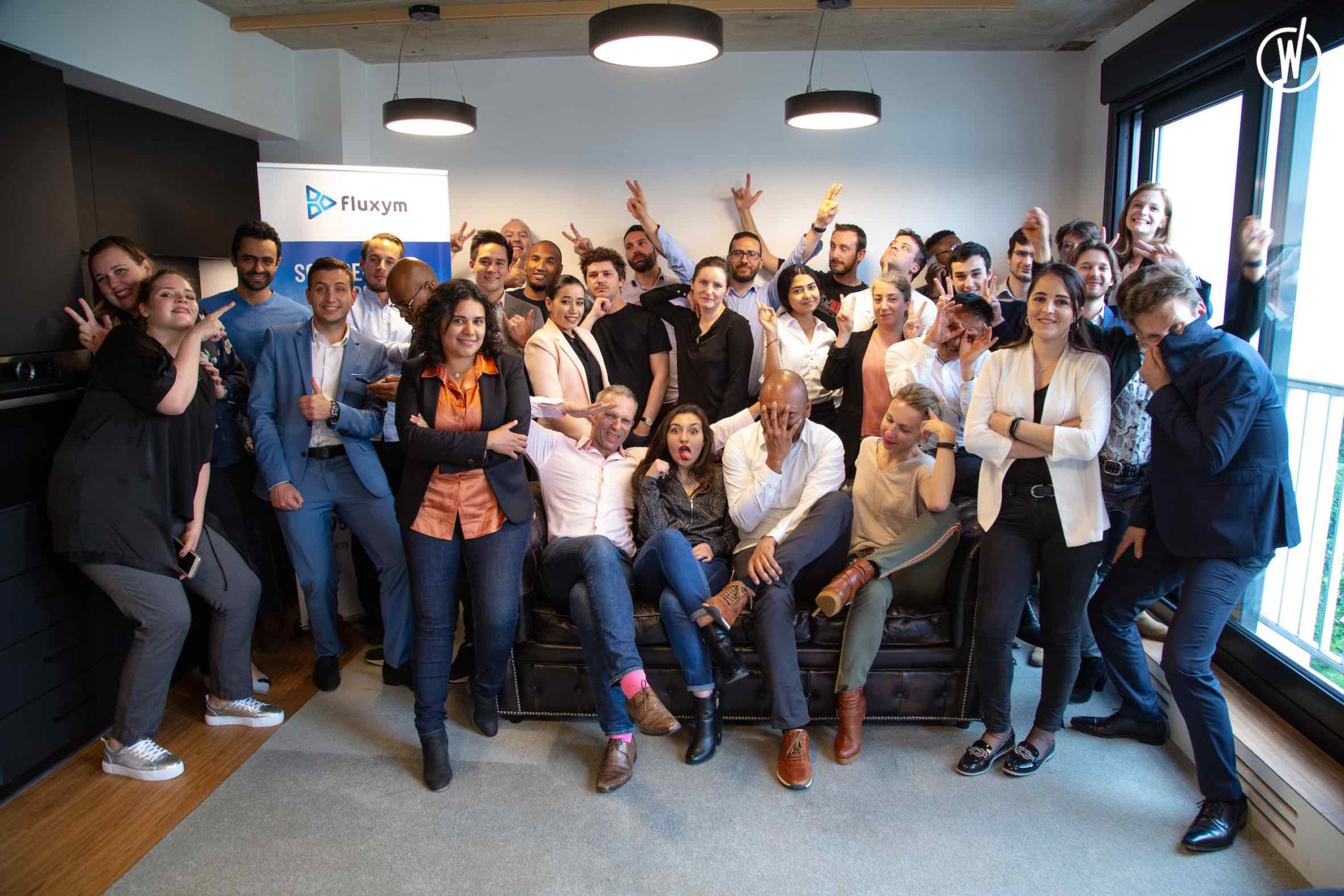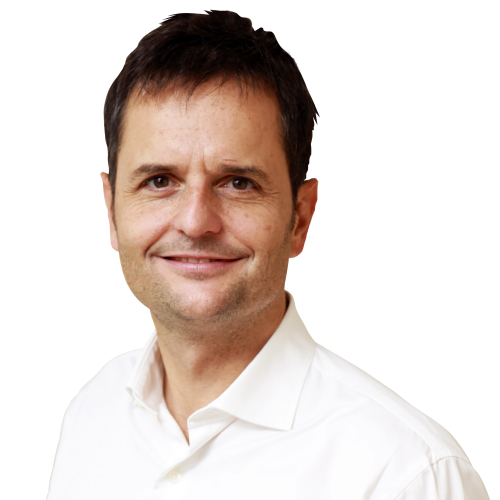 Our goal?
We want you to succeed! In your digitalization projects, in your sourcing relationships, and in life!

Our vision?
We're destined to be the Worldwide Source to Pay Leader by 2030.

No tricks.

Philippe de La Villardière – CEO
Our ecosystem of partners
Our publishing partners
We are a reseller and integrator of the best SaaS solutions on the market and we maintain very close ties with our publishing partners.


Our technology partners
By strengthening our ecosystem of partners, we are part of a best-of-breed logic. This approach allows us to provide the most relevant technologies to create value and accelerate the growth of our clients in an increasingly complex and globalized environment.
Our business
partners
Our ecosystem also comprises consulting firms with which we work closely to integrate our projects into organizations' global digital transformation.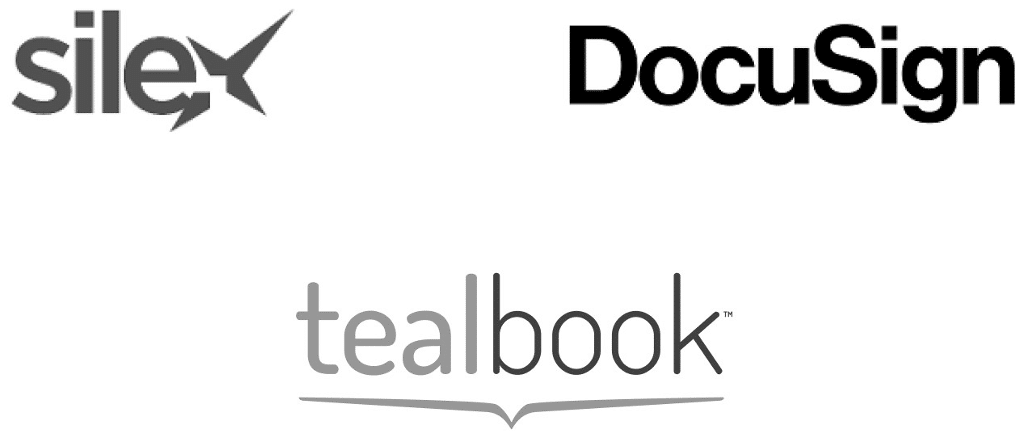 What our partners have to say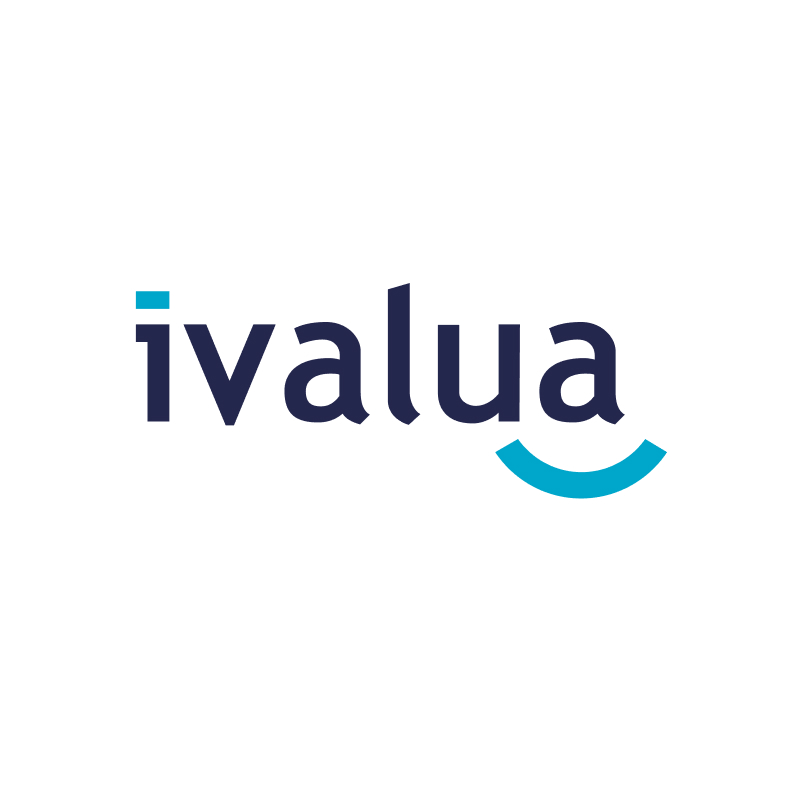 Since the launch of our partnership in 2016, Fluxym has contributed to the success of our common customers through the deployment of Ivalua solutions.

We are delighted to be able to rely on their many qualities: a VAR with a strong autonomy for supporting customers and the implementation of projects, a large and experienced certified team, skills on the modules of our solution, fine-tuned knowledge of the accounting and procurement professions, and finally a presence on 3 continents helping with international deployments.

In short, a committed and complete partner!

Gabriel GIRET – VP Alliances & Academy – IVALUA
More about Fluxym