Optimize your Procurement and Finance performance with Corcentric
Corcentric is a complete Source-to-Pay suite to meet the efficiency and cost reduction challenges of the Finance, Accounting and Purchasing departments by giving them visibility and total control of Source to Pay processes.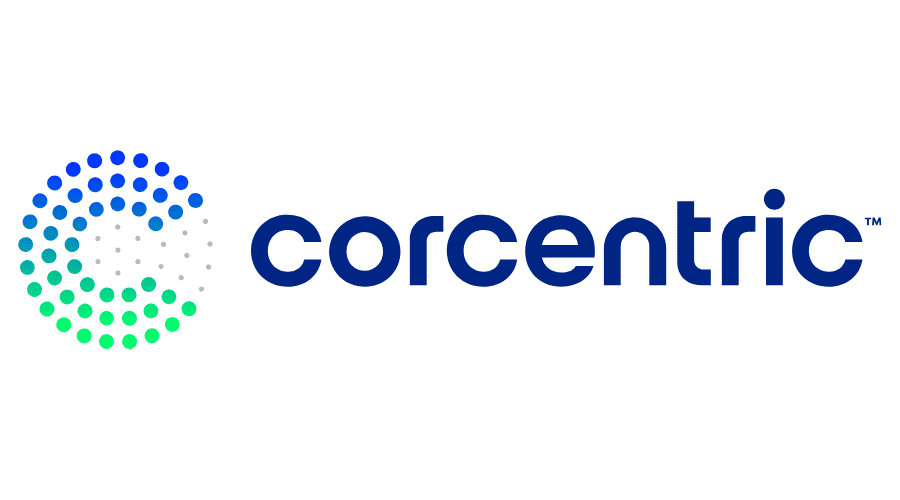 Why digitize your Finance and Purchasing processes with Corcentric and Fluxym?
The synergy of two areas of expertise
A scalable and agile platform: Corcentric's modular offer makes it possible to manage procurement, accounting and legal processes within a single tool. The interoperability of each of the modules allows you to build the tailor-made solution adapted to each company and to follow the evolution of your needs. Corcentric was named a leading provider of eProcurement and Invoice Processing solutions on the market by Gartner. It is also recognized as a Strong Performer in the Source to Contract solutions market by Forrester.
Project methodology and support: Fluxym has developed a unique expertise in the integration of solutions and an Advisory service dedicated to Finance and Procurement departments. Fluxym was cited among the 3 best Corcentric integrators by Gartner.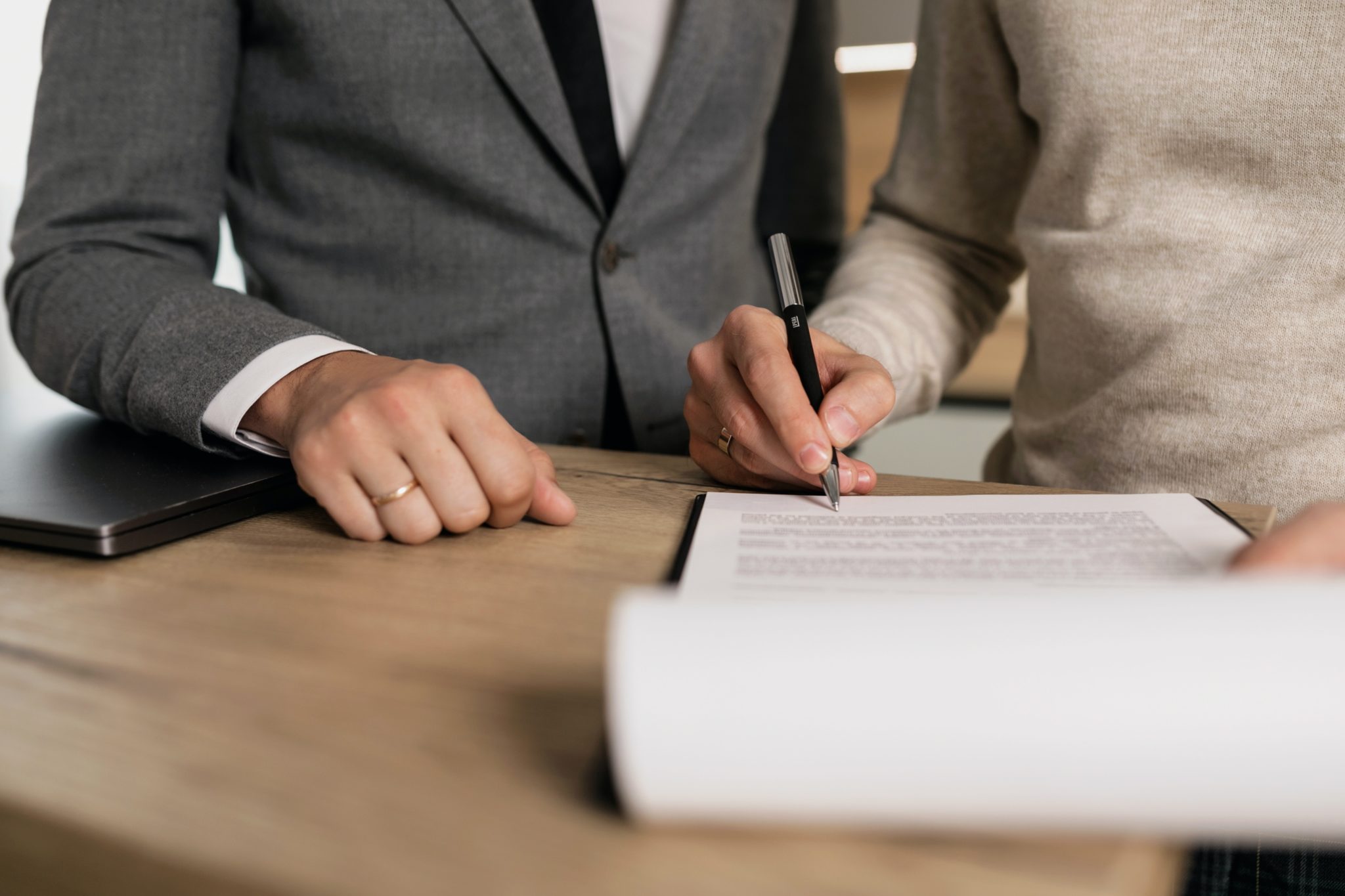 Corcentric and Fluxym have established a strategic partnership to deliver our Source-to-Pay platform, and leverage their solution implementation services. We believe that Fluxym is one of the best integrators of solutions, and that they have proven themselves on many common projects over the years. We are delighted to be a Fluxym partner, and we look forward to growing this strategic partnership as well as our offer.

Sean REGAN, Senior Vice President Senior of Global Alliances at Corcentric
A modular tool to meet your Source to Pay needs
100% cloud solution that requires no infrastructure or third-party software, or coding
Supplier management

Get a 360-view over supplier information thanks to the supplier portal. Suppliers have access to this collaborative space so that they can directly update their data and manage communications.
Contract management

Gather all your contracts and related documents in the contract library. Take advantage of collaborative drafting, contract templates and electronic signature with probative value
e-Sourcing

Automate all stages of your bidding process and create electronic auctions in order to obtain the best prices.
e-Procurement

Manage multi-supplier catalogs, in punch-out or marketplace environments.
Supplier invoice processing

Benefit from automatic invoice matching, whether integrated by manual entry, via PDF, cXML / EDI or other.
Budget and financial management

Track your budget information in real-time and automate cost allocation. Tax management takes into account local, European and international taxes.
Reports and indicators

Create your dashboards, generate your reports and measure your performance using KPIs
Integration

Corcentric easily integrates with IT business applications Finance, Accounting and the main ERP on the market.
Discover Corcentric