Accounts Payable Automation
Why should CFOs make it a priority?
What is AP Automation?
AP Automation is the use of technologies to digitize the supplier invoicing process, thereby eliminating most of the manual actions handled by accounting managers.
It is an essential component of the company's Procure to Pay (P2P) process and an integral part of the company's accounts payable management.
The implementation of a global AP automation generally includes:
The capture of invoice data in a digital format (via a scan and data capture (OCR) tool or the integration of electronic invoice data files)
The allocation and matching of the invoice with the purchase order
Sending the invoice to the most appropriate approver via a workflow in case of disputes
The integration with the ERP or the company's accounting system to automatically send the payment instruction.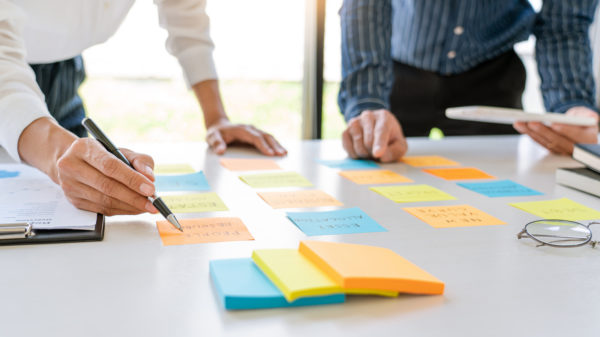 The key features of an AP automation solution
To help you get started, here is a list of the major features to consider when setting up AP Automation
Offer several channels when in comes to receiving invoices, such as scanning and OCR capture, a supplier portal, direct EDI integration with suppliers, integration with electronic invoicing platforms, etc.
Provide a 360 ° view of the entire value chain, via dashboards, reports and KPIs by default
Locate any invoice in real time whatever the status of the approval process
Define specific processing rules and configure approval workflows according to the rules in place
Develop management rules over time.
Automate invoices, purchase orders and received goods matching (3-way match)
Integrate with other systems in place, such as ERPs, payment platforms or Datawarehouses
Set up a portal for better collaboration with suppliers, making it possible to manage disputes online or to inform them on the status of their invoices in real time.
The benefits of an AP automation solution
Reduction of labor costs including manual tasks, such as data entry or reminders
Reduced errors, duplicates, overpayments or fraudulent transactions
Guarantee of a reliable and convincing audit trail, archiving all the actions carried out from reception to payment
Greater efficiency of employees who can focus on strategic tasks with higher added value.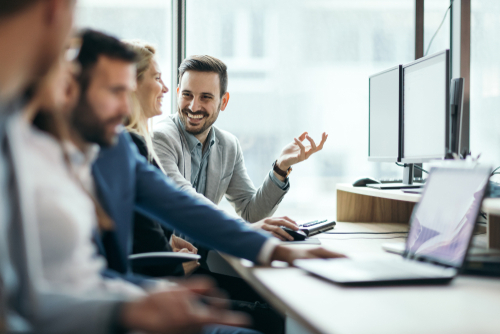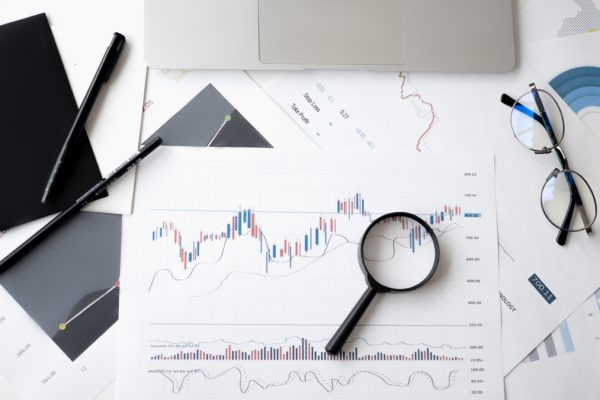 Increased visibility into current and upcoming transactions, enabling easier and more accurate financial forecasting
Better compliance and respect for internal procedures
Facilitated preparation and consolidation of reporting and dashboards
Reduction of decision times and ultimately invoice processing times.
AP Automation isn't just about eliminating paper invoices. Setting up an invoice processing chain involves rethinking the processes and the organization of all the departments involved, such as Accounting, Procurement, etc.
Do you need to optimize your processes and strengthen adoption?
They trusted us with AP automation
In just a year, the share of electronic invoices has risen to 67%. Thanks to this transition, we have seen faster invoice processing, better traceability and the availability of information for all employees on site or working from home.

Cécile BÜCHER – AP Manager – JC DECAUX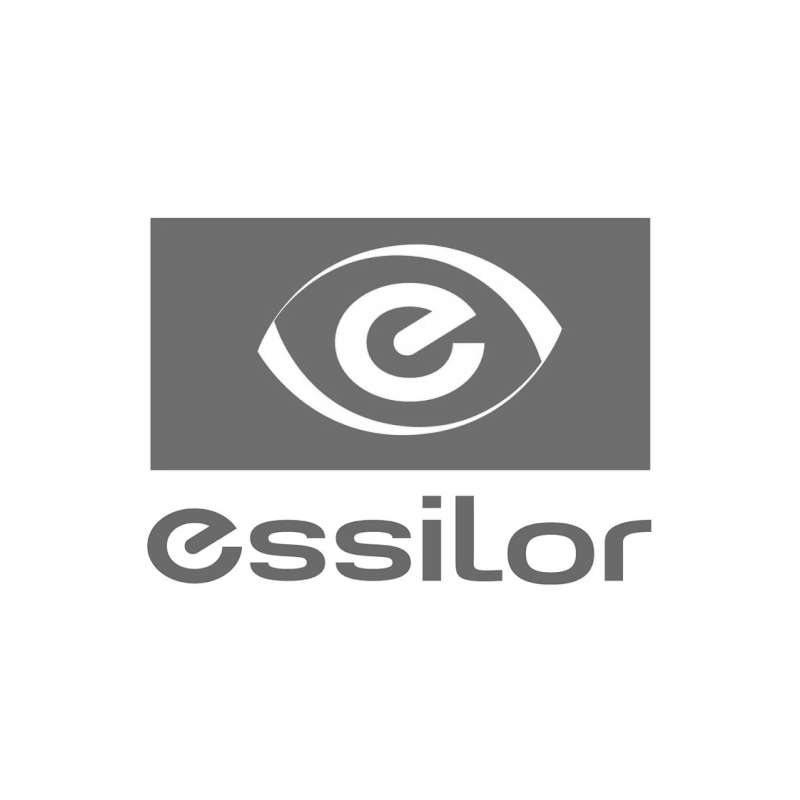 Do you need help with AP automation?