Deliver superior transformative results for Procurement and Supply Chain with GEP and Fluxym
GEP Software powers high-impact digital transformation programs that help global enterprises become more agile, resilient, competitive and profitable.
GEP has organized itself and its offerings around achieving the best results for its customers – quickly, easily, efficiently.

Why select GEP and Fluxym for your Supply Chain and Procurement transformation ?
By combining the unrivalled expertise of both GEP and Fluyxm, you can accelerate your journey to digital supply chain and procurement transformation.
GEP, a trusted strategic partner to the world's largest companies
End-to-end, comprehensive, unified solutions: full spectrum of supply chain management designed to cover the entire cycle – plan, procure, make, deliver
Industry-leading software platforms: AI-powered, cloud-native, supply chain and procurement software (Top-ranked by Gartner, Forrester, IDC, Spend Matters)
Digital transformation champion: Pioneer in harnessing new technologies — AI, analytics, IoT, cloud — that deliver outsized gains in speed, productivity and savings, and reduced risk
Diverse business enterprise: Minority- and woman-owned, NMSDC-certified organization with a commitment to sustainability (GEP pledges a 60% reduction in carbon footprint by 2025).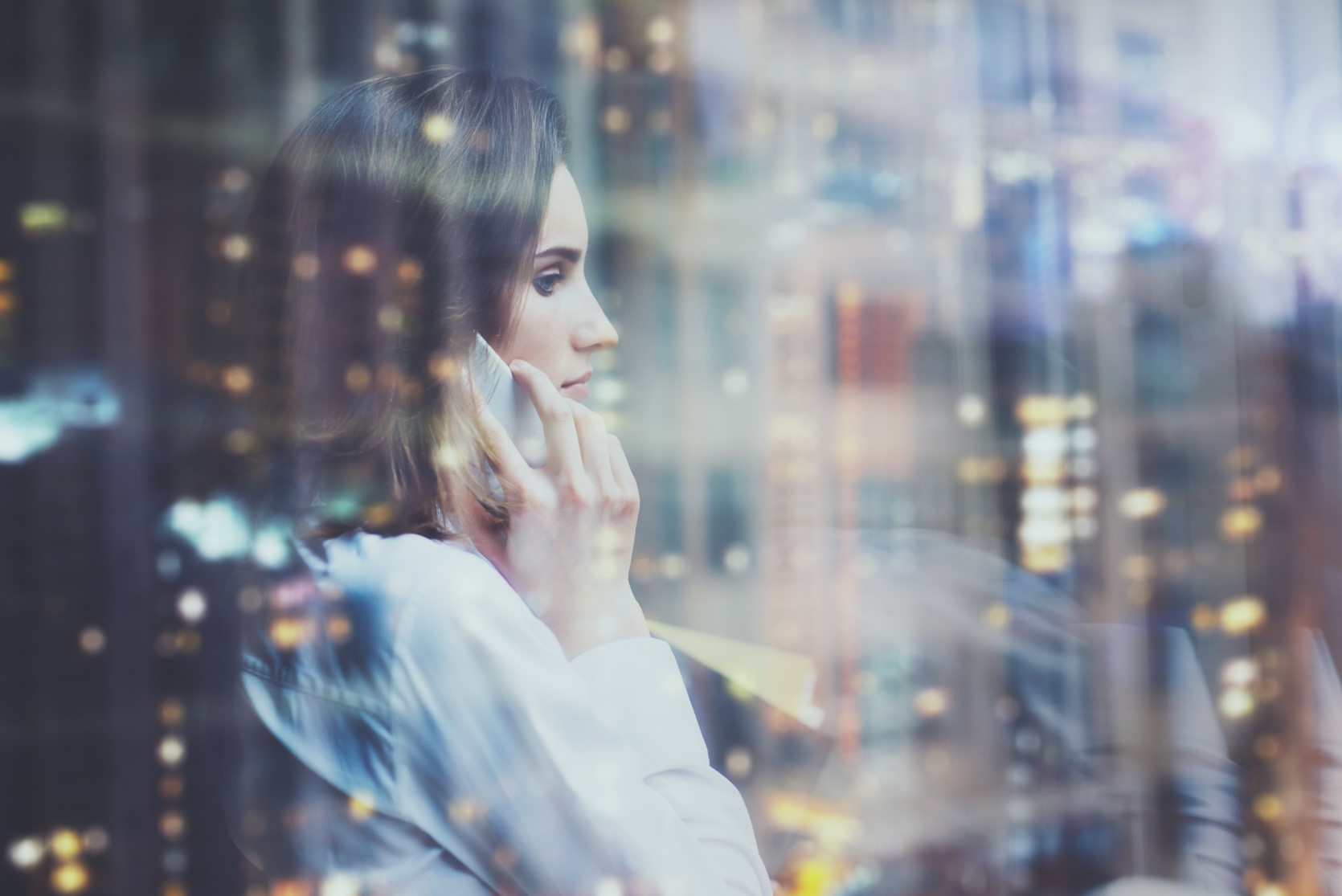 Our partnership with Fluxym, a global leader in the digital transformation of purchasing and finance departments, allows us to further our mission of helping market-leading enterprises improve performance and heighten outcomes through digital-led supply chain and procurement transformations. Together, with our commitment to delivering improvements in business agility, productivity, and cost savings, we can accelerate and enhance customers' competitive advantage in the market.

Ken Legge, VP of Partnerships & Alliances, GEP
Why choose GEP's award-winning digital procurement and supply chain platforms?
Best in class solution
For 20+ years, GEP has served 500+ Fortune 500 and Global 2000 enterprises across more than 30 industries and verticals worldwide, who count on GEP to solve their most pressing business challenges and achieve ambitious goals
Global impact on businesses
GEP's work impacts clients' businesses in the most fundamental ways – cost savings, increased profitability, improved productivity and business agility, streamlined operations, greater capital availability for R&D, retooling and market development, increased competitiveness and enhanced business value, among others
Short time to value
Vertical specific configurations and co-innovation to deliver maximum value
Technological innovation
Built on a foundation of open architecture, cloud and data technologies, GEP's AI-powered SaaS platforms help enterprises realize the full potential of the latest innovations in technology
Built user-first
Persona driven next gen IU, including mobile device support, drives rapid user adoption and touchless process
Client centric approach
Customer centricity is at the heart of GEP's business strategy and culture – GEP's software solutions are built for and centered on the needs of their customers, focusing on where their customers need the most help, enabling them to develop an unrivalled depth and breadth of capabilities and an unrelenting focus on customer delight.
Discover GEP