Improve your bottom line thanks to a well-established Procure to Pay process
What is the Procure to Pay process?
Procure to Pay process refers to how an organization purchases the goods and services needed for its business, being for direct (used to produce) or indirect need (used for internal usage).
From purchase order to supplier invoice
Also known as Procure-to-pay process, it bridges the procurement function and the accounts payable (AP) department: while it originates in procurement, the Purchase-to-Pay process is also integral to, and an essential part of, the AP process.
From the original purchase order to the payment of the final invoice, both Procurement and Accounts Payable departments have a common interest in ensuring every process of the value chain is well-designed for cost savings, operational efficiency and building value.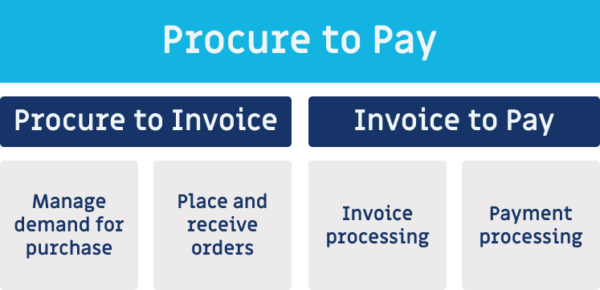 For companies of all sizes and all verticals, defining the P2P process is essential to efficiently manage purchasing, cash flow, vendor relationships and maximize buying power.
All you need to know about
Procure to Pay solutions
The goal?
A purchase-to-pay system is a fully integrated solution designed to support the entire P2P value chain, from goods/services requisitioning to payment instruction sent to an accounts payable system.
With a Procure to Pay system, the entire process becomes automated, collaborative and streamlined.
It enables total transaction transparency and a complete audit trail.
Last, a P2P system facilitates in-depth spend analysis as all purchase history is captured in one place and accessible to all stakeholders.
The features?
A P2P solution usually embeds:
A scan-and-capture service, a vendor portal and/or a multi-enterprise network to enable vendors to submit invoices electronically
Some pure e-procurement functionalities (such as e-requisitioning, approval workflow, e-catalog management)
3 way matching with exception handling capabilities.
What are the benefits of a P2P solution?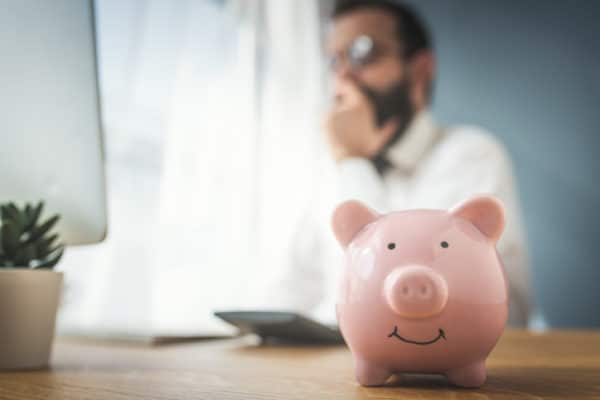 Hard savings
Avoidance of unnecessary purchases and maverick spend
Use of negotiated supplier agreements and contracts
Reduced costs ( Volume price, reduces delivery costs, early payment discount)
Reduced cost of Internal cost (Procurement team, AP team, Approval process).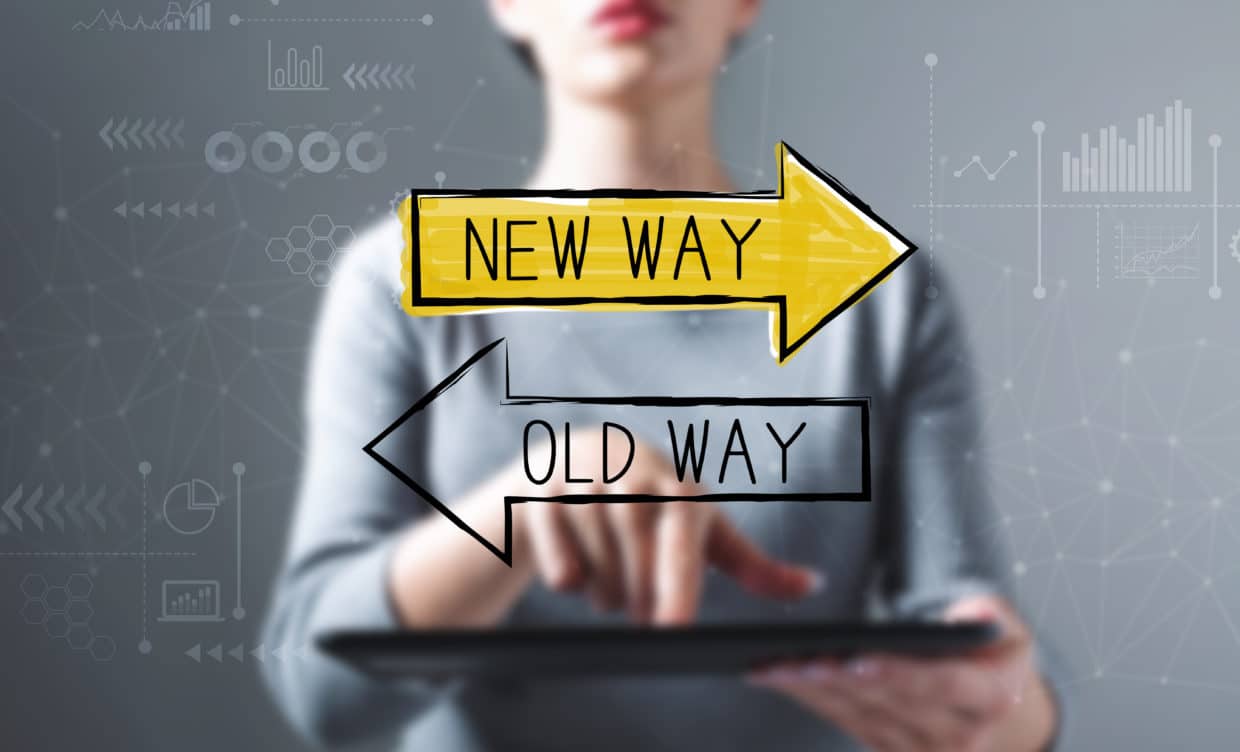 Strategic benefits
Better Financial control and enhanced end to end visibility on the entire P2P continuum
Reduced risk of supplier non-conformance and breach in compliance
Data Centralization for spend analysis
Reinforced workforce morale and productivity
Improved Vendor management.
No P2P processes can be efficient without a solid Procurement strategy
As a foundation, every company should have a procurement strategy in place to frame purchasing activities and a strong support from Accounts Payable to ensure prompt, cost-effective payments for any acquired items or services.
Do you want to build a an efficient Procurement strategy ?
3 key elements to build a solid Procurement strategy
The strategy should include detailed identification, pricing information, timeline for delivery and preferred terms for the goods and services needed. Aggregated together, this information forms the backbone of the company catalogs, usable for each department of the company, and therefore avoid maverick buying
The procurement strategy should outline the process of acquiring goods and services, define the purchase order approval process for each type of requisition and establishes workflows to minimize delays, waste, and inefficiencies
The definition of the procurement strategy is the opportunity to establish a list of both standard and preferred suppliers. Suppliers offering the best price, quality, and most reliable service are designated as preferred, while those with lower performance histories serve as second-tier or contingency suppliers.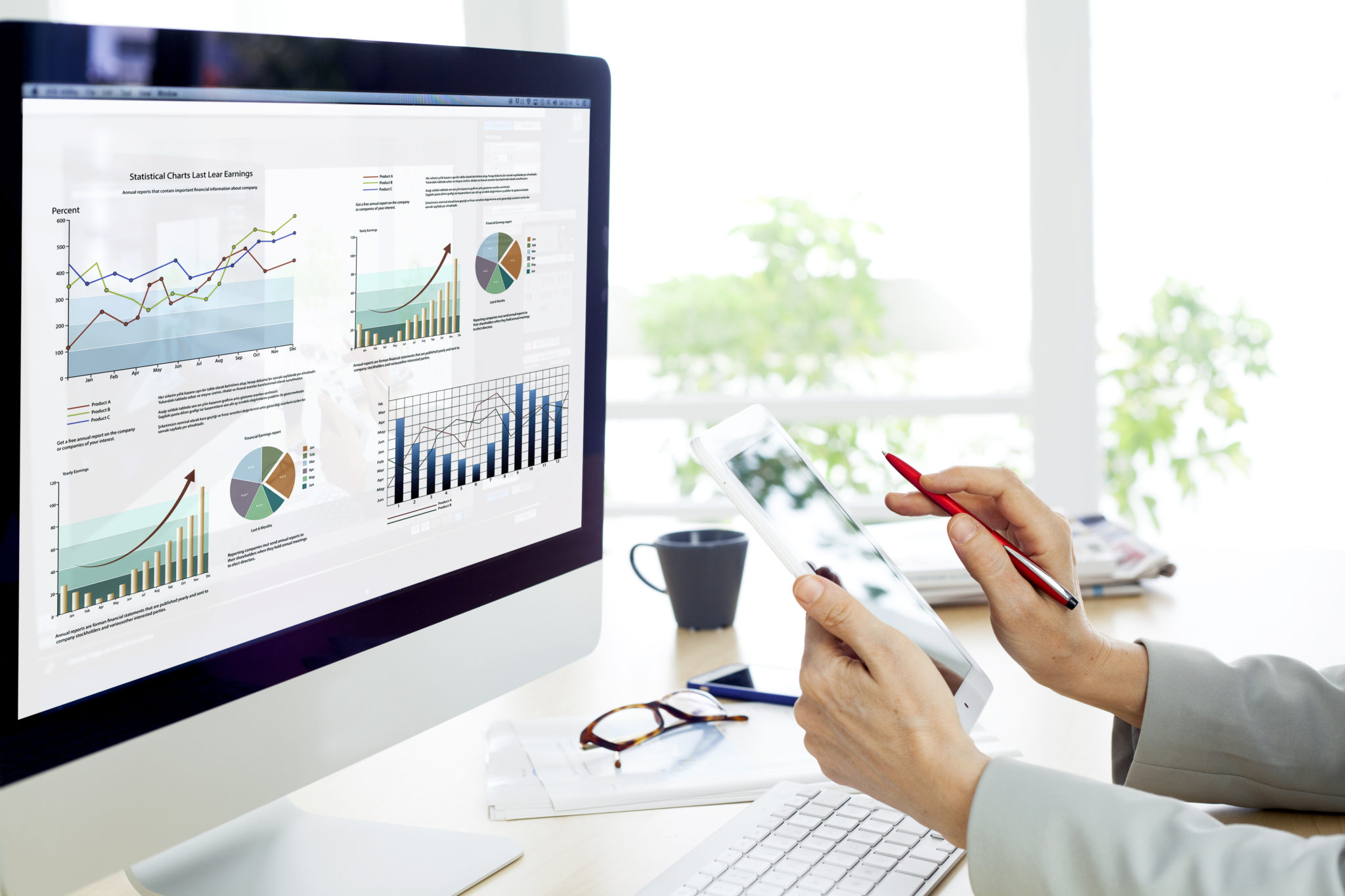 You need a P2P solution for your organization if:
Some purchases are made without appropriate authorization
Many purchases are made from non-preferred vendors
There is no visibility of purchase commitments until invoices are received
Procurement and invoice processing are taking excessive time.
They trusted us with their Procure to Pay project
A year on from the implementation, we have a successful Procure to Pay process across the entire school with every department on board.

In terms of spend control and analytics, we've experienced a step change because we had very little visibility before and we now have a lot of KPIs that we see evolving day to day.

Anne-Gaëlle GONNET – Global Procurement Director – INSEAD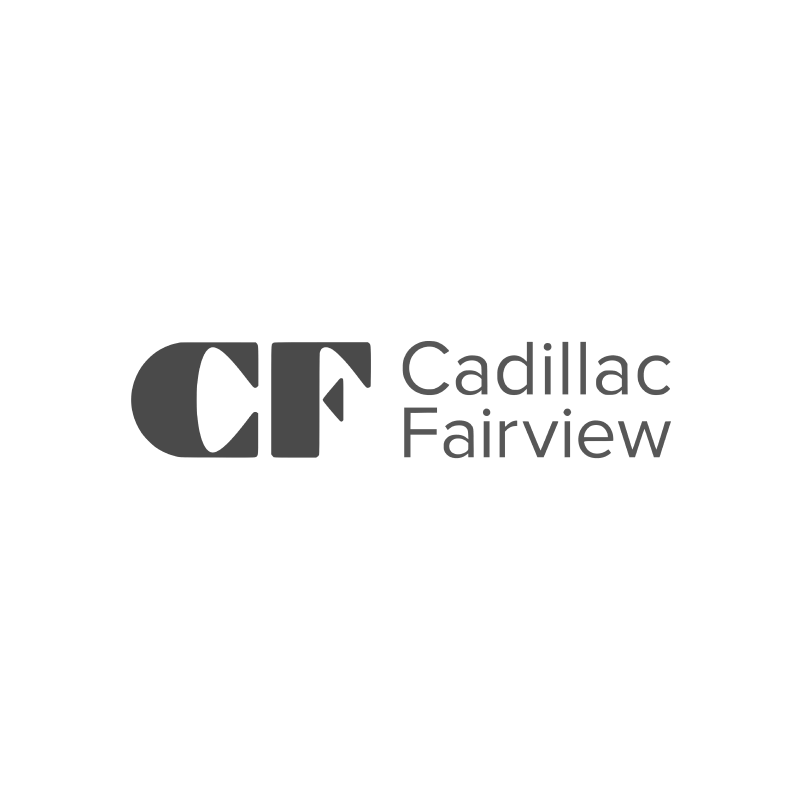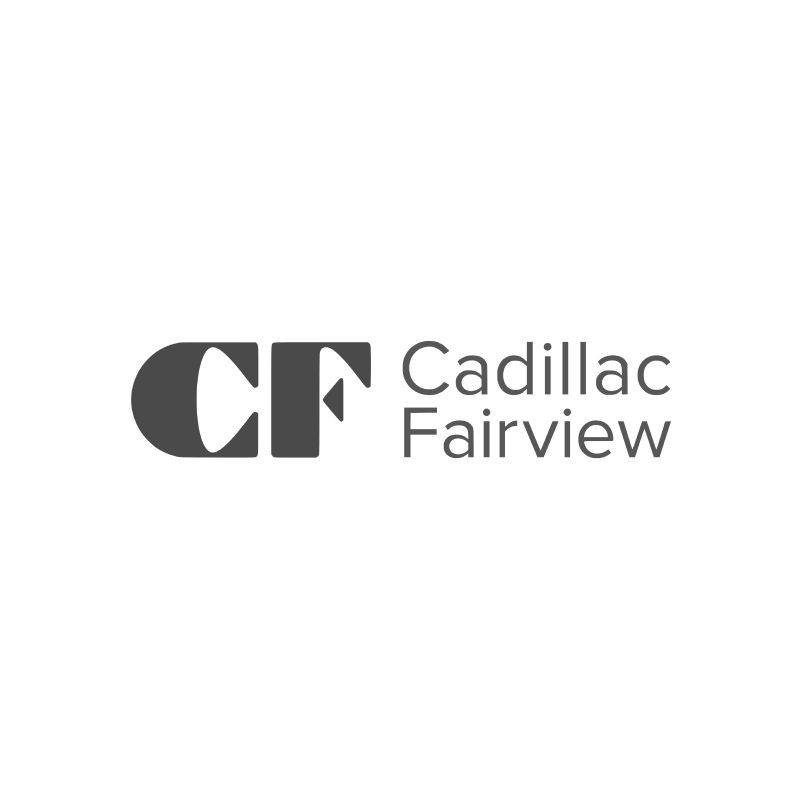 Do you need help selecting and implementing your P2P solution?