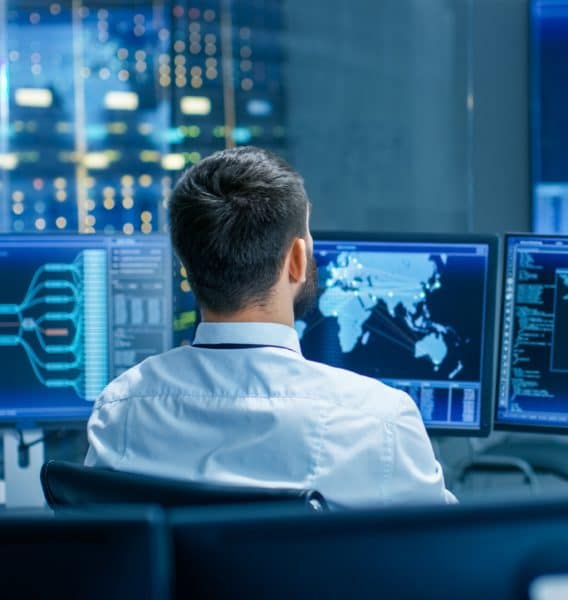 Spend control
A priority issue for Procurement departments
Along with risk control, spend control ranks high in the list of priority issues Procurement departments have. But how can they meet these challenges if part of the spending goes unnoticed by buyers?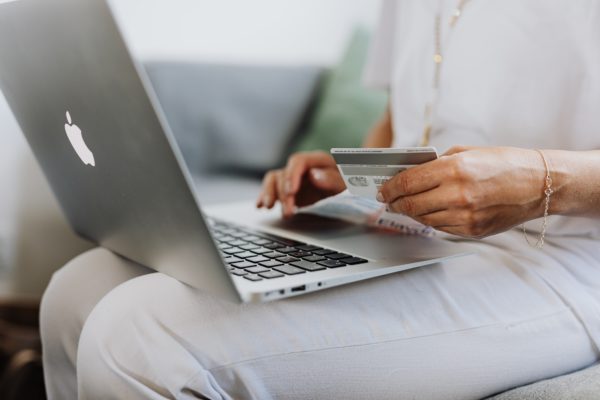 Limit maverick buying
It is mainly in B and C classes that we see maverick buying the most, from unreferenced suppliers and at non-negotiated prices and conditions. In short, every buyer's nightmare!
The consequences of these practices are far from negligible: economic loss, non-compliant choice of suppliers, over-quality of goods and services purchased… not to mention the administrative burden imposed on the Procurement and Finance departments.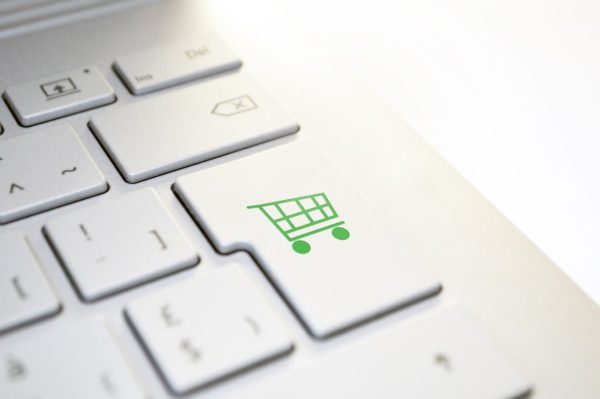 Digitize the Source to Pay processes
In order to facilitate the handover between buyers and their internal customers, it is necessary to prior establish a link between the Source to Contract processes (research and supplier selection, negotiation and contracting) with the Procure to Pay processes (purchase requests, management of orders and receipts, supplier invoice processing).
The benefits of the end-to-end processes digitization that our customers experience are numerous: spend control and reduction, operational excellence, risk management and regulatory compliance.
Fluxym's experts support you with 4 majors points
Establish a diagnosis to define the relevant procurement categories and review the associated processes
Deploy a simple and ergonomic Procure to Pay solution to encourage employees to place their orders based on catalogs and negotiated prices
Support change over time and monitor operational enrolment to new procurement processes
Define KPIs and reports to drive the application of procurement policies and measure the contribution of the procurement department to the overall performance of the company.
Do you want to take control of your spend?