Poor supplier data? Fix it with Tealbook and Fluxym
Fluxym has been a TealBook partner since 2018, a unique and innovative solution that helps buyers easily find alternative suppliers and provides global visibility on all spend categories.
In addition to our expertise in digital transformation and Source to Pay solution implementation, the TealBook platform cleans and enriches supplier data and makes sourcing smarter.

Why improve your supplier data quality with Tealbook and Fluxym?
Take advantage of the complementary solutions and services of two leaders in procurement digitization
TealBook increases visibility on your supplier database, enriches and updates your data, provides recommendations powered by Artificial Intelligence and gives you access to all key indicators (spend, diversity, etc.)
For our digital transformation projects, we use the power of data coming from TealBook to avoid a common mistake: implementing technology without a data governance strategy
At Fluxym, we are always on the lookout for new trends and innovations when it comes to procurement digitization. With TealBook, we have found the ideal solution to create a single vendor data repository for all information system applications.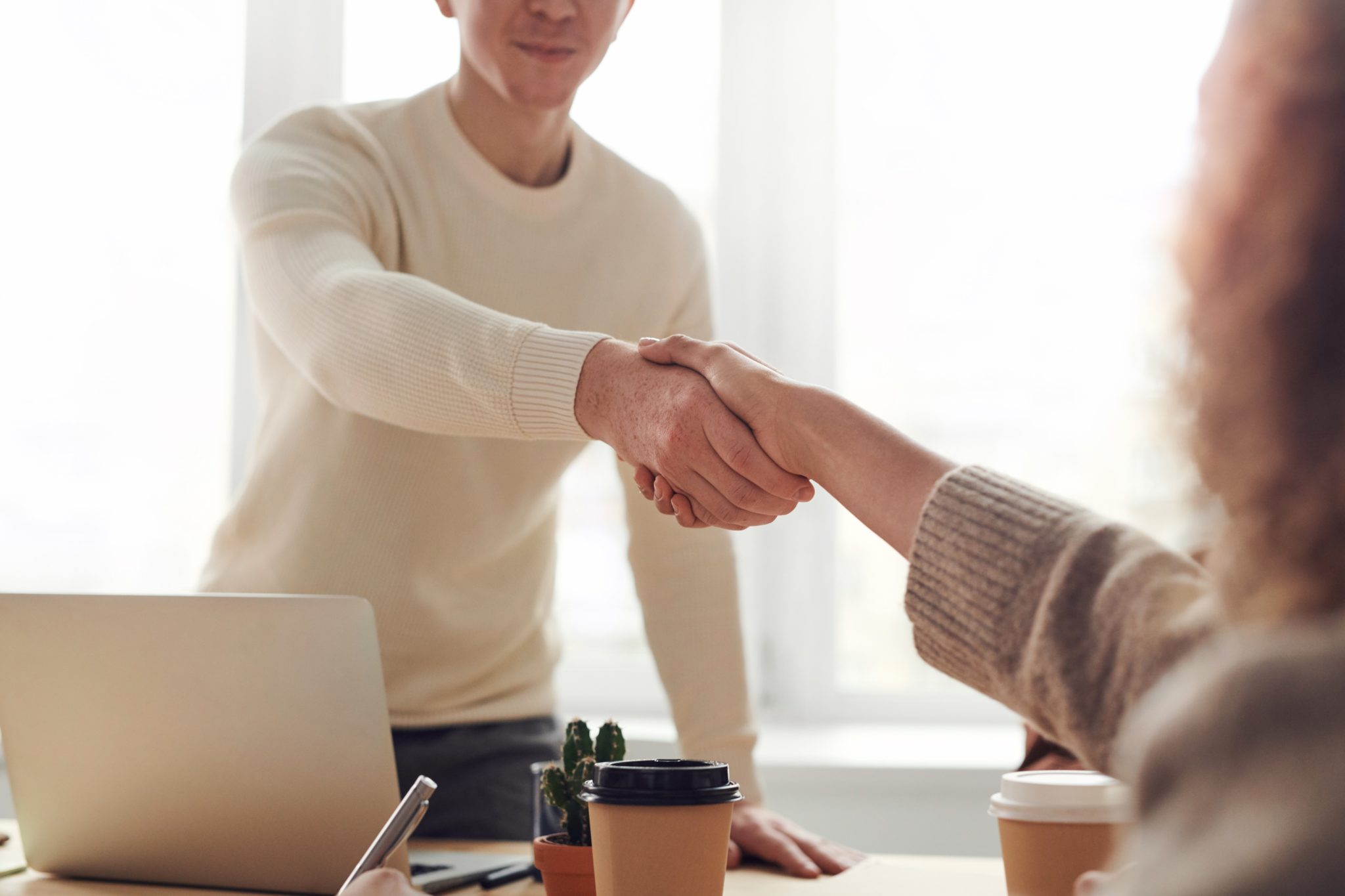 This is the start of a very positive relationship between Tealbook and Fluxym, allowing us to expand our international footprint, with the benefit of Fluxym's 20 years of expertise in Source to Pay.

Stephany LAPIERRE – CEO and Founder – TealBook
Tealbook brings agility to procurement and is a perfect add-on to the solutions we already integrate, like Ivalua or Basware.

Thierry JAFFRY – VP USA & Canada – Fluxym
An intelligent platform
TealBook has the power to revolutionize the way buyers obtain information about their suppliers. It provides reliable data to make critical decisions, resulting in empowered and transformative procurement strategies
By leveraging Machine Learning and Artificial Intelligence, TealBook introduces ease and transparency throughout the Supply Chain ecosystem
TealBook has been chosen by several Fortune 100 companies across multiple industries and has received many prestigious awards including Spend Matter 50 Vendors to Watch, Gartner's Cool Vendor, CIX Most Innovative Company and Most Upside Potential by C100.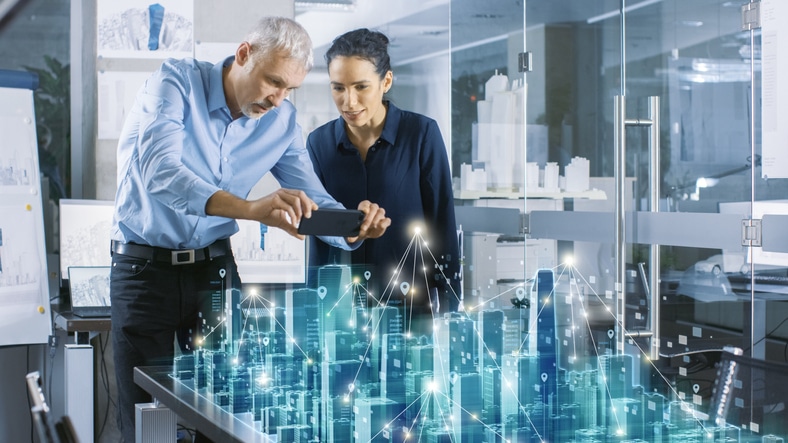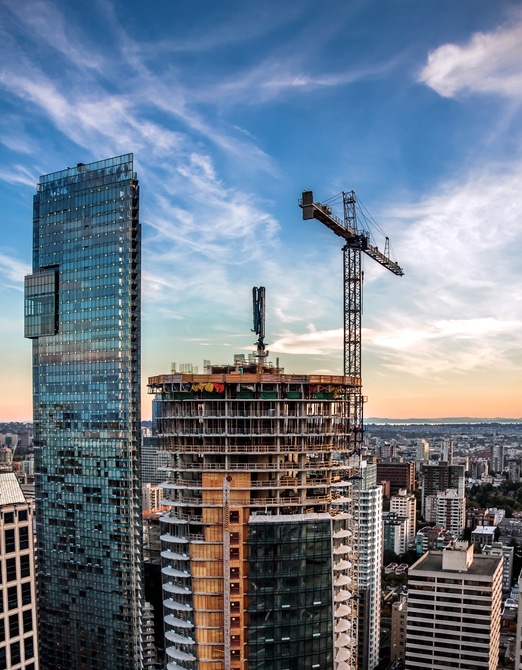 To build a reliable supplier data base
Supplier data repository
Optimize your information system. TealBook acts as a dynamic database and continuously improves the quality of the data that powers your business
Intelligent supplier management platform
Evaluate a worldwide network of suppliers. Tealbook gathers highly disparate information, giving you trusted data at your fingertips
Single supplier portal
Eliminate the burden of manually updating supplier profiles. Our AI enriched supplier profiles get smarter and more complete over time
Integration
TealBook has developed a connector with Ivalua (Sourcing, SRM and Spend modules) and can be integrated into any solution via API (ERPs, RFx, Contract Lifecycle Management, Procure to Pay, Source to Pay …).
Discover TealBook