Fluxym Advisory
A consulting partner by your side all along your Source to Pay Project
Fluxym's know-how and Source to Pay pure player experience make us the ideal partner for a successful digital transformation. Our experts support you at each step of your project to optimize ROI and boost value creation.
What can Fluxym Advisory do for you?
Our team of experienced consultants provides you with business and methodology advice best suited for your organization, whatever your maturity level or your technological environment.
Give you clear visibility of each step of your project
Optimize your business processes
Help you make the right technology choices
Accelerate supplier onboarding regarding your solution
Prove the ROI of a Source to Pay solution for your organization
Overcome reluctance to change of tools and processes.
Accelerate and secure your Source to Pay project
With 20 years of experience and more than 520 successfully achieved projects, we favor an operational and pragmatic approach to continuously improve your processes, choose the right tools and support change over time.
Prepare your digital transformation
Preparation prior to the project phase is THE success key. That's why we build solid foundations for your project: impact assessment, business case, the definition of target processes and data governance.
Choose the right technology
Embedded suit or best of breed? CLM or SRM? Our consultants help you to choose the target design and solutions that match your needs and fit the evolution of your organization's processes.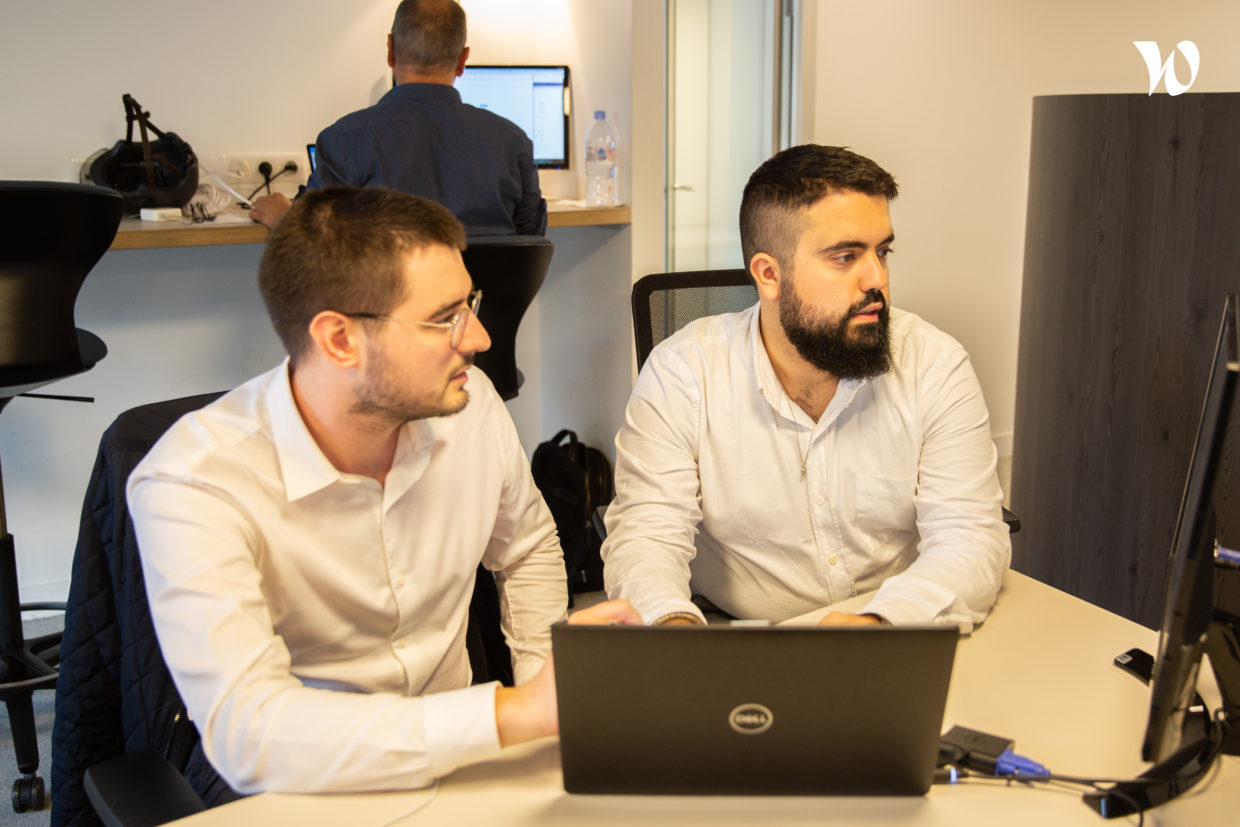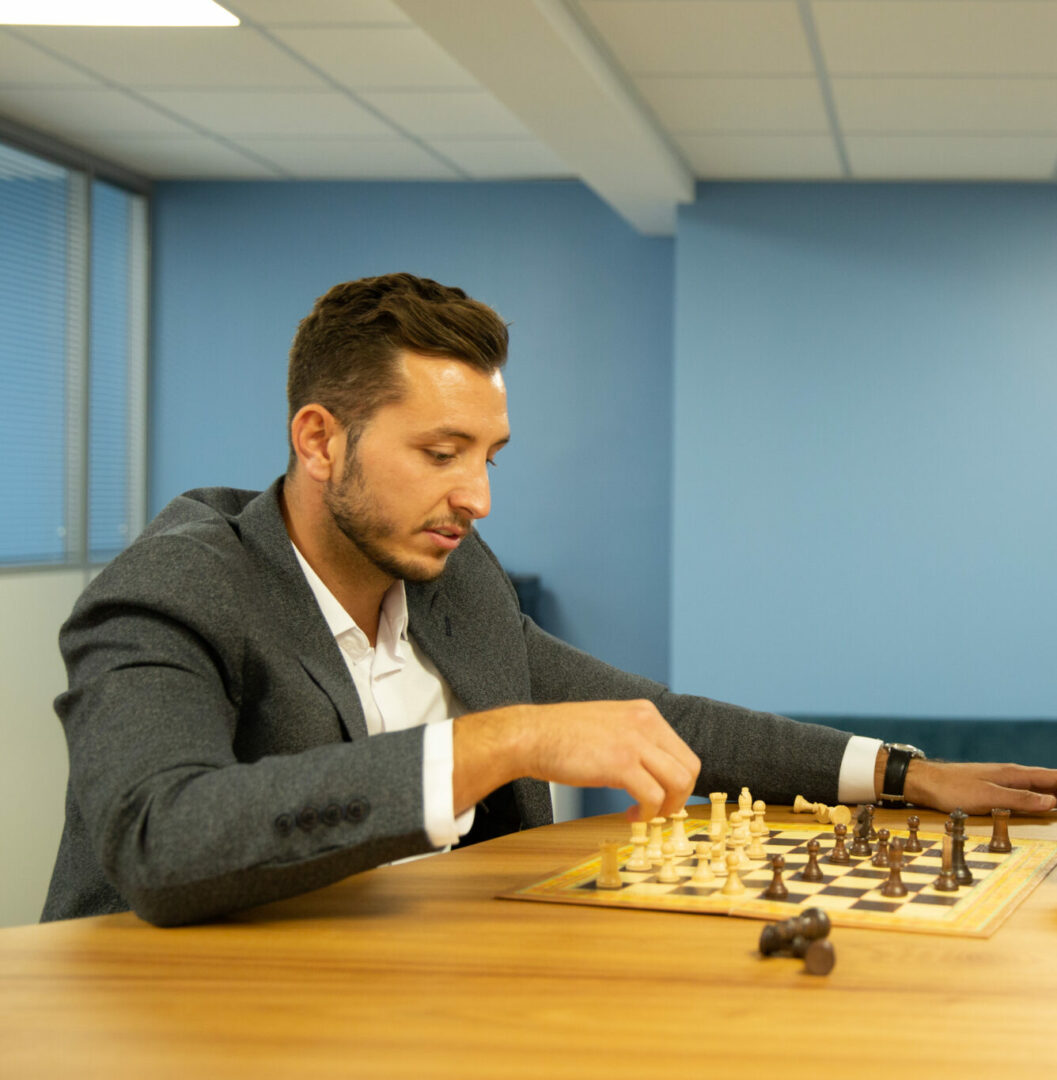 Place procurement at the heart of your strategic challenges
Our Advisory team helps you to execute your strategic vision by developing the technological roadmap and the deployment strategy adapted to your targets, your organization and your corporate culture.
Maximise the stakeholders' adoption
The low adoption rate of tools and processes is a well-known challenge in Source to Pay projects. To avoid that risk, change management has to be considered quite early on. Fluxym experts advise you on the most efficient actions to take to ensure the endorsement of internal teams and suppliers. They also give you indicators to measure adoption over time.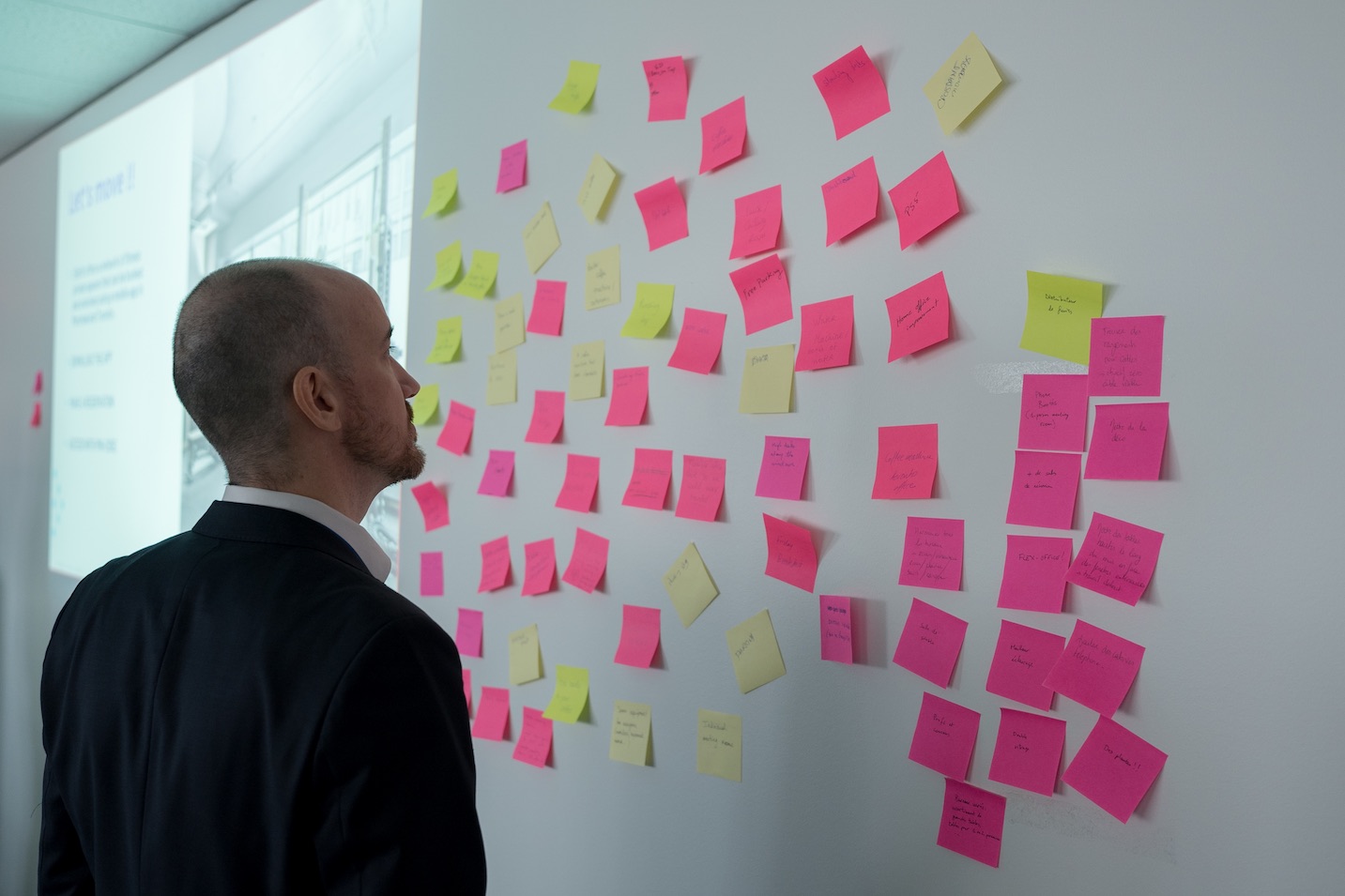 They trusted us with their projects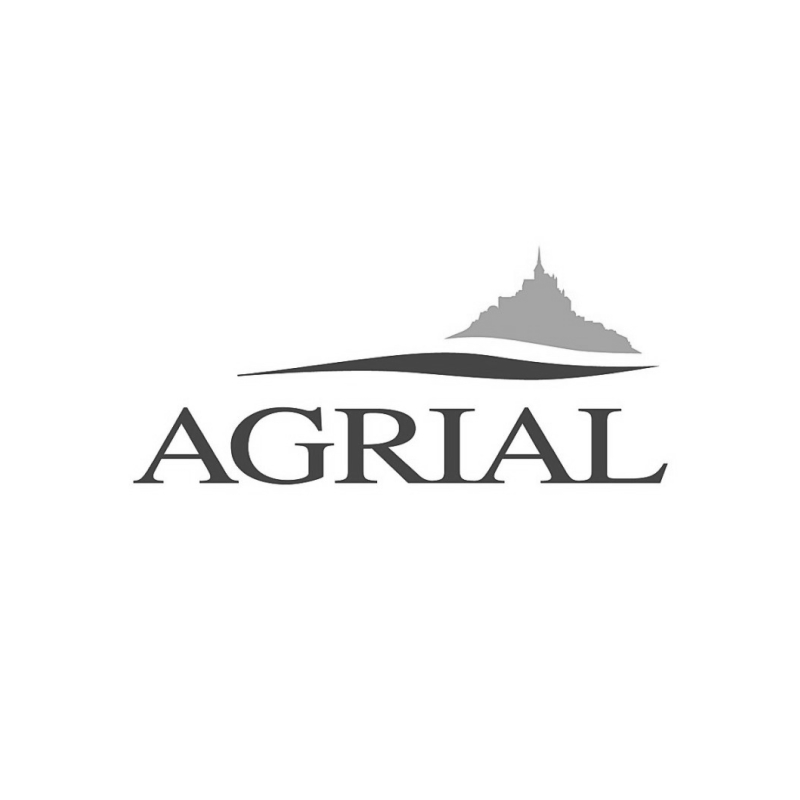 4 good reasons to pick Fluxym Advisory for your Source to Pay project
The knowledge of Source to Pay best practices
You work with a partner able to recommend the best approach for your project, bring a new vision about your organization, be creative and suggest alternative solutions if needed
An extensive experience in digital transformation projects
We count numerous references in several business lines internationally
The synergy of our technological and business expertise
You benefit from pieces of advice from experts who know your challenges (all our consultants are procurement and finance specialists) and also the features of Source to Pay solutions. This double competency guarantees a pragmatic approach and a successful implementation
An international presence
thanks to our consultants located in Europe, North America and Asia Pacific.
Is your project on the right track?
Our Advisory team can support you from project planning until the post-go-live auditing.