Source to Pay
The solution to spend optimization and procurement operational efficiency
What is Source to Pay?
Source-to-pay (S2P) refers to the operational process that starts with identifying, negotiating, and contracting with the supplier of goods or services, and ends up in final payment.
S2P or P2P: what are the differences?
S2P is not a separate process distinct from Procure to Pay (P2P), but it can be seen as a prelude to it.
Source-to-pay goes one step further than procure-to-pay and adds strategic sourcing to the process, providing an even more closely integrated spend management solution.
Concretely, Source to pay process encompasses every process from spend management, strategic sourcing, vendor management and connects them with contracting process and P2P process (purchasing, invoice validation and accounts payable).

What you need to know about
Source to Pay solutions
The goal?
The goal of a source-to-pay integration is to build value by lowering the TCO of a purchase, tightening internal controls & spend visibility, and by reinforcing the vendor relationship management.
The technology?
S2P suites rely on advanced technology, big data & digital networks, applied together to streamline the process and contribute to the best procurement efficiency.
The features?
Source-to-Pay software or S2P suite are generally a bundle of integrated functions developed to manage every part of the procurement process – right from strategic sourcing (like sourcing events, e-auctions), to spend analysis and from performance management to operational P2P processes within a single solution.
Most of the suites provide additional embedded capabilities, like Inventory Management, Risk Management and Contract Lifecycle Management, or can natively be interfaced with such external pure players.
What are the advantages of using an S2P solution?
Organizations that set up a Source to Pay solution will have a competitive advantage over other organizations that are not (or poorly) equipped.
Better cooperation and coordination between R+D, Quality, Legal, Purchasing and Accounts Payable departments
Ability to perform real-time data analysis
Long-term cost savings with a control on allocated budget and objectives on complex sourcing projects
More accurate spend analysis
Easier cash flow analysis with a more consistent forecasting
Reduced processing costs, with the elimination of manual entry, reduction of errors and automation of tedious manual task
More efficient Risk & Performance management, with an improved regulatory, contractual, and quality standard compliance
Better user experience for both internal user and for suppliers.
They trusted us with their Source to Pay project
Thanks to our Source to Pay solution, we have significantly improved our knowledge of our suppliers.
We are now in a position to select the ones that bring us the most value.
Since we digitized our processes with Fluxym, our buyers have had more time to analyze spend and build procurement strategies by category.

Jean-François HENNINGER – Procurement Team Leader – PETROINEOS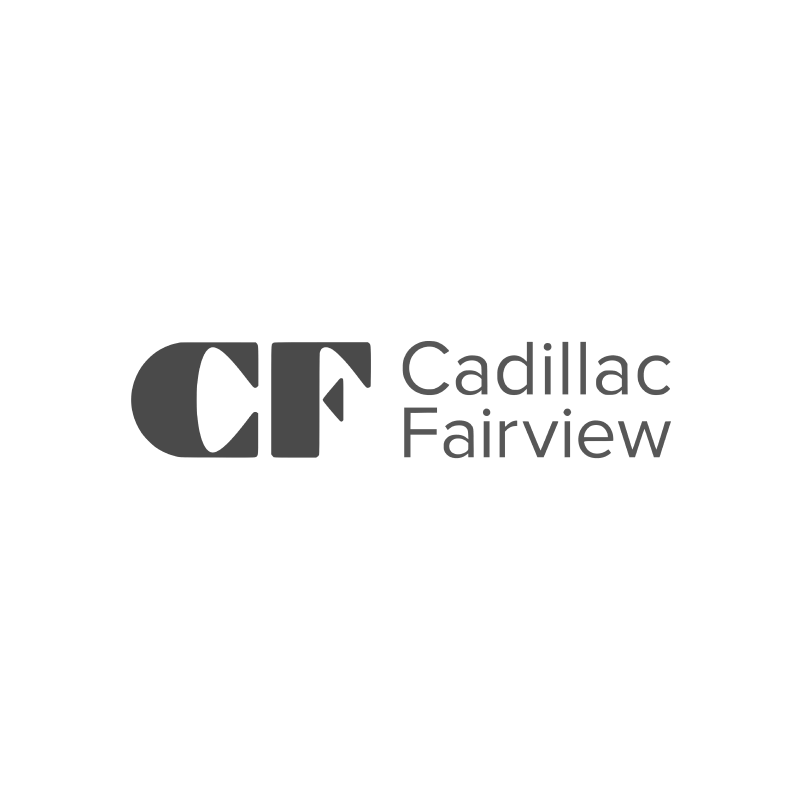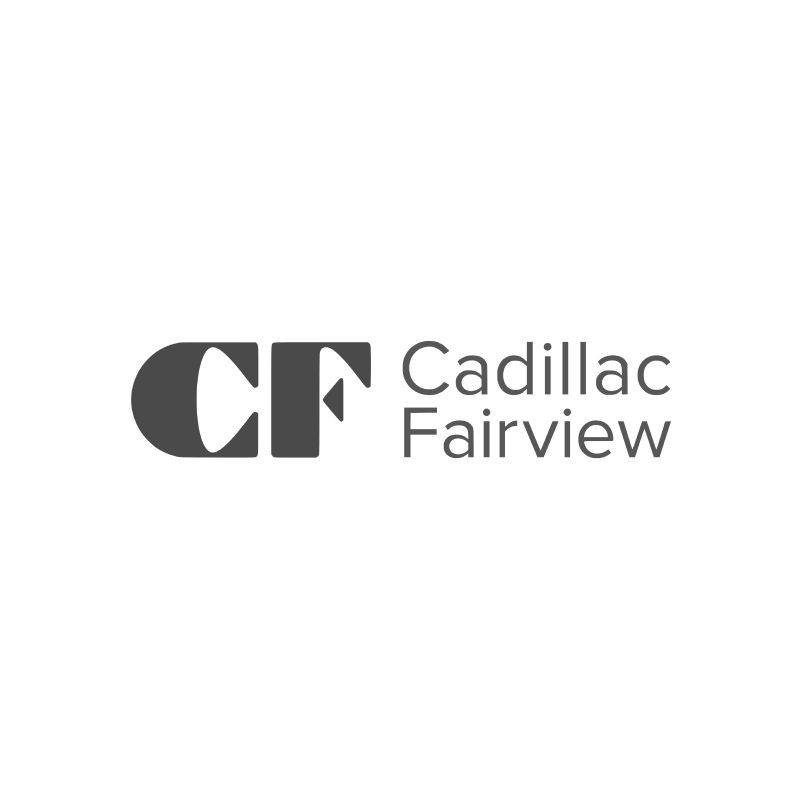 Do you need help choosing and implementing S2P solution?