Capitalize on Fluxym and Ivalua to digitize your Source to Pay processes
The combined expertise of Fluxym and Ivalua, the world leader in Source to Pay, provides you with global visibility on your expenses and great operational agility.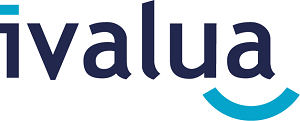 A single point of contact to transform your Procurement processes
Ivalua partner since 2016, Fluxym is recognized by Gartner as one of the top 3 integrators of the solution.
Awarded best reseller in 2019 and 2020, and member of the Ivalua Center of Excellence
50 certified consultants based in Europe, North America and Asia Pacific
59 projects successfully carried out in international groups, all sectors of activity combined
20 years of knowledge and experimentation with Source to Pay best practices
A proven methodology adapted to international projects and remote deployment.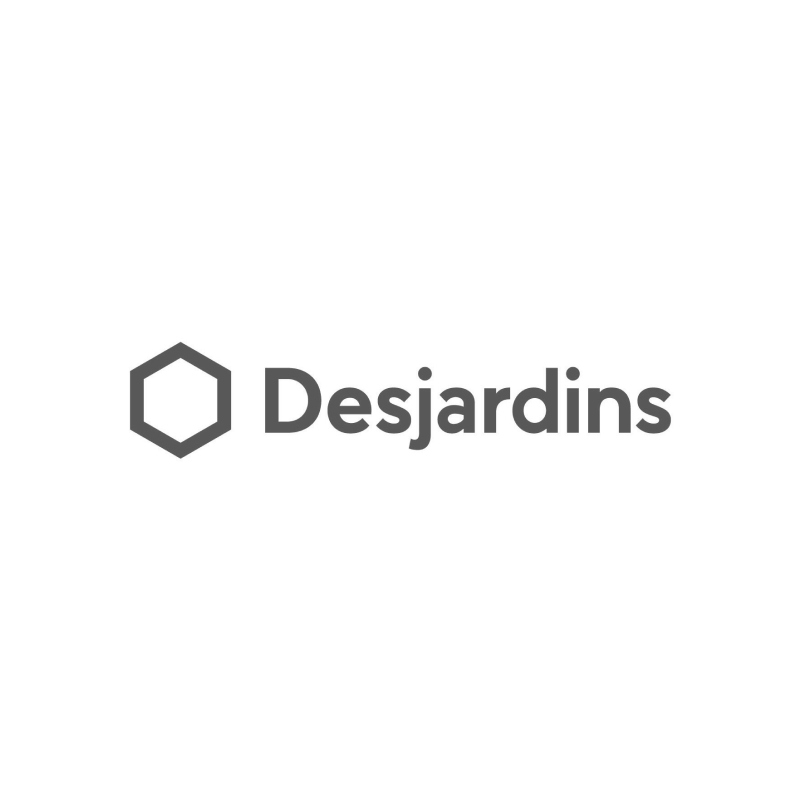 Why Ivalua to digitize your Procurement processes?
The only leading solution across the Source to Pay scope according to Gartner and Forrester
A unified platform (code, model and database) with strong integration capabilities with more than 60 ERP
A strong capacity of the solution to adapt to customer context
Management of all categories of direct and indirect spend (raw materials, goods, services and investment)
A modular offer offering extended functionalities and avoiding specific developments
A user-friendly portal at no cost to suppliers.
Take full advantage of the power of Ivalua
In order to deliver the full power of your Ivalua solution, Fluxym has built a comprehensive consulting and services offer.
Client testimonial
Companies that have deployed Ivalua have noted:
Greater visibility on spend
Better collaboration with suppliers and internal customers
Costs and risks reduction.
Fluxym support you at every step of your Source to Pay project
Our support is not limited to simple software integration. Our Fluxym Advisory team can intervene at every stage of your transformation. Results? Faster ROI and better user adoption from all stakeholders.
Ensure your project framework
Prior to the implementation, we help you build the roadmap, define target processes, clean up supplier data, and set up a change management strategy.
Manage your integration
We take care of the project management to make sure your business needs and the solution's features match.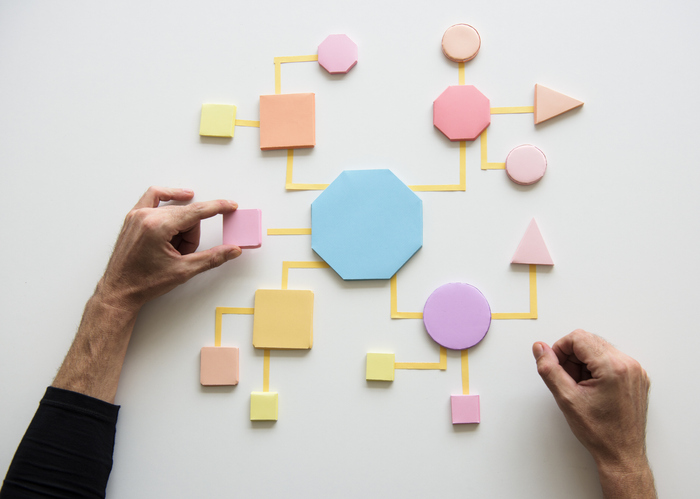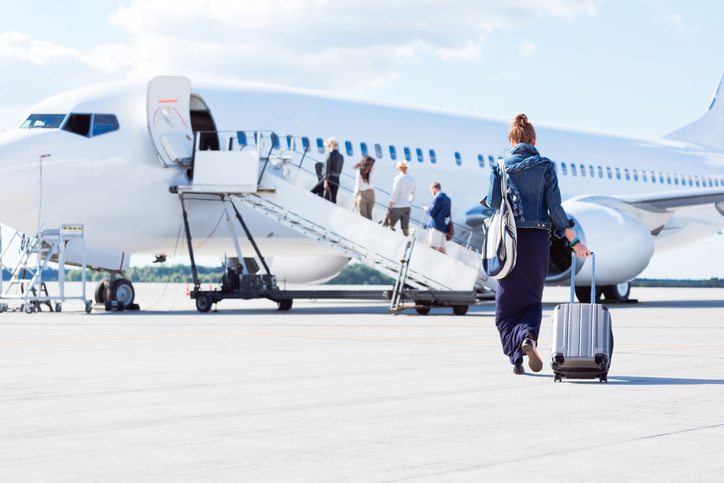 Optimize supplier onboarding and user adoption
We prepare action plans and tools to facilitate supplier enrollment and internal user adoption.
Continiously improve your processes
Our Support and TMA consultants take care of your configuration changes as part of a continuous improvement process: functional upgrades, version upgrades, training of new users, etc.
Boost your sourcing and reduce supplier risks
by connecting Ivalua with the best applications on the market.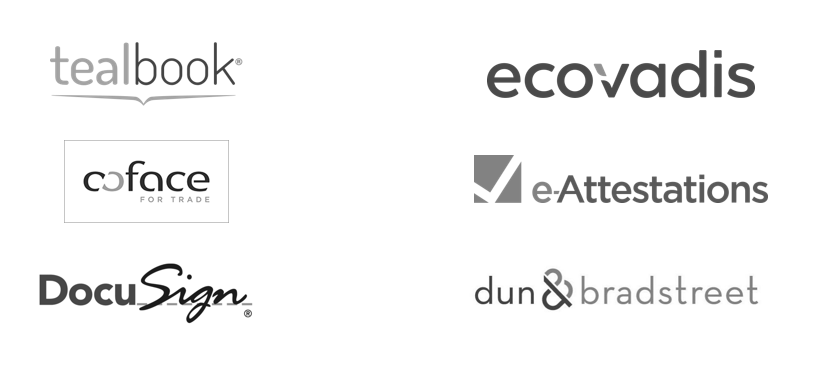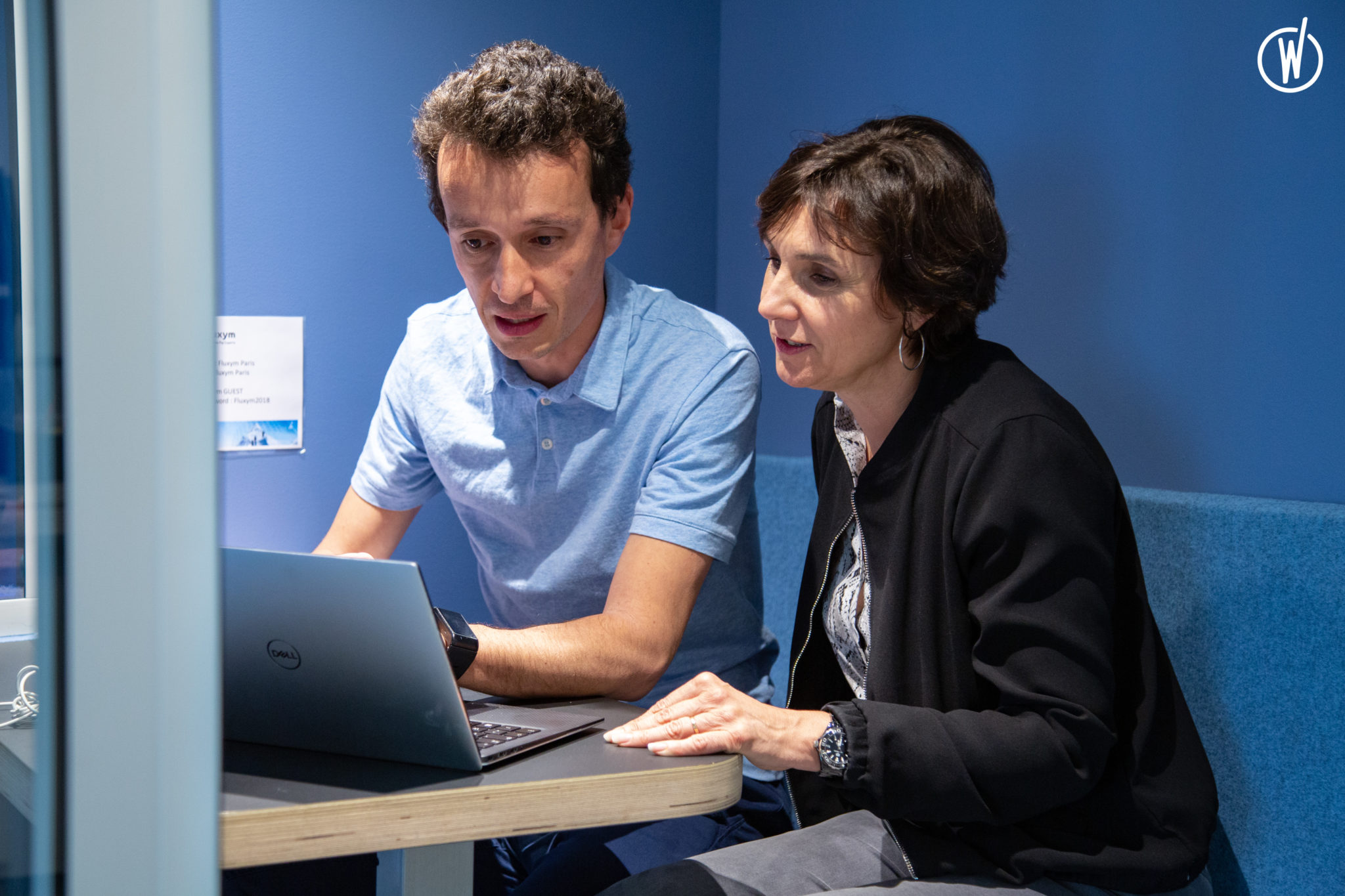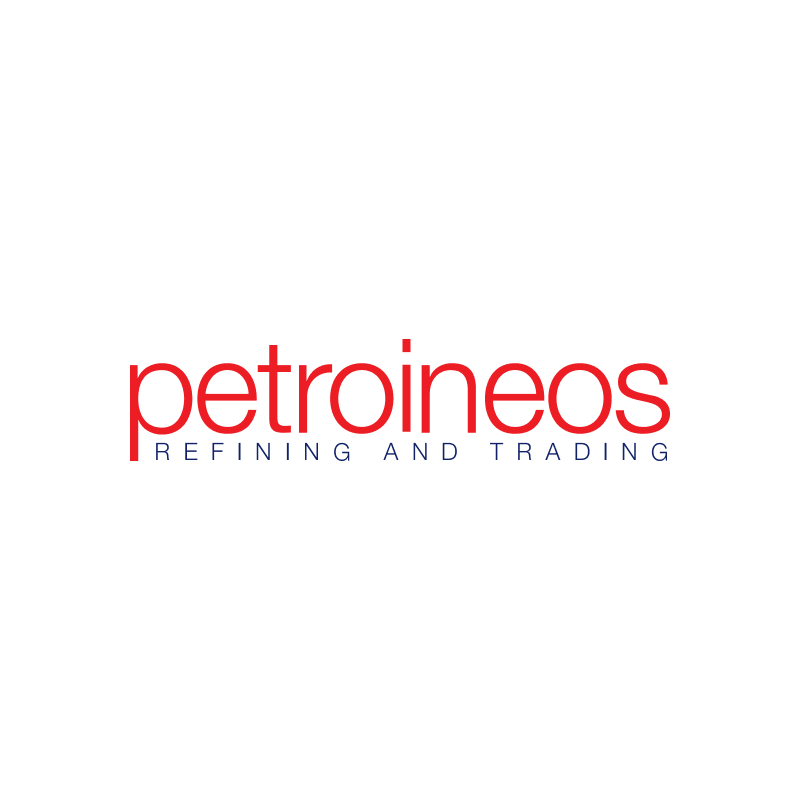 We carried out this project in a true spirit of partnership with the Fluxym team. We really appreciated their commitment and availability. We established an intelligent and constructive dialogue to find the best solutions together.

Jean-François HENNINGER – Procurement Team Leader – Petroineos
Discover Ivalua