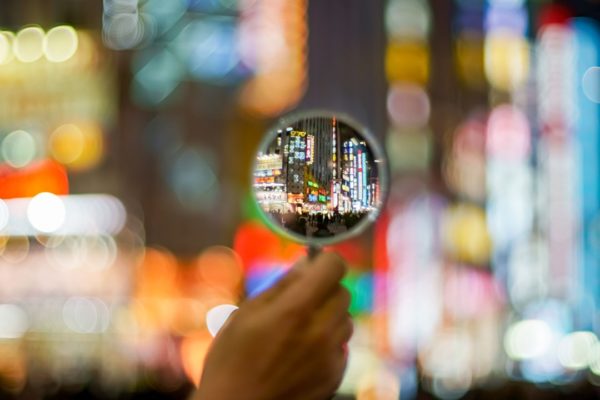 Improve your spend visibility for better Purchasing performances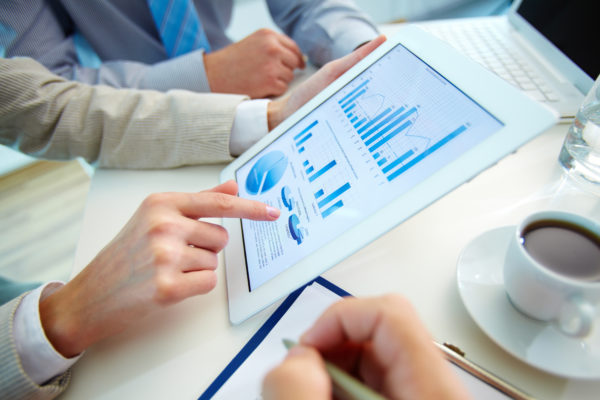 More than just a simple spend tracking
Strategic for procurement performance, visibility on spend provides both a precise and macro analysis of how money is spent in your organization, and leads to operational initiatives.
The complex indirect purchasing categories (IT services, Travel & Expenses, Marketing…) are ideal targets to seek gains and efficiency; but this underestimated potential requires a certain expertise and adapted tools to be fully exploited.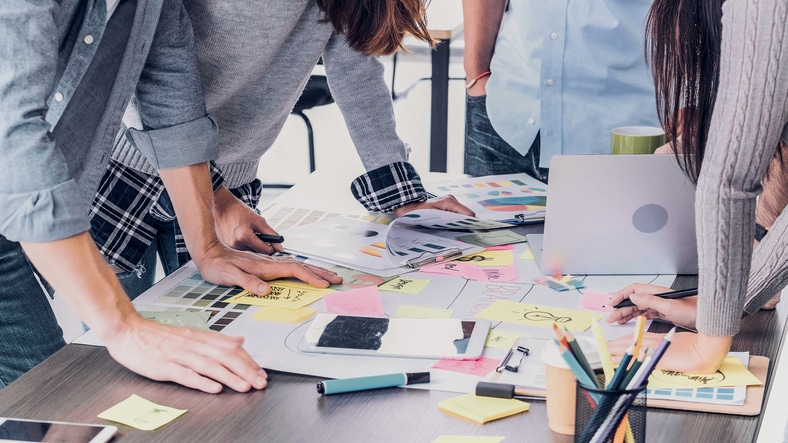 Setting up a Spend Analysis program
This includes working around historical invoices and grouping data by dimensions to understand who is buying what, when and from whom (supplier, category, time, BU).
Obviously, one of the prerequisites of this activity is the cleansing of input data, in particular the harmonization of the supplier base.
It will then be necessary to equip oneself to have this visibility on an ongoing basis, because the evolution of the company's practices and processes always opens the door to new opportunities.
3 essential pillars for the success of your spend analysis
The cleansing of your data before the implementation phase
An expert-led program to scrutinize your spend data
An intelligent spend analysis tool to monitor your spend over time.
Do you want to improve your visibility on spend?