Improve business outcomes through optimized Contract Lifecycle Management
Contract management is often seen as just a simple administrative task. At Fluxym, we know that if well executed, it can generate value.
A study by the IACCM (International Association for Contract & Commercial Management) showed that poor contract management negatively impacts business outcomes up to 9.2%. It increases potential risks, penalizes the company financially, and monopolizes teams on low added-value tasks.
We can assist you in the digitization of your processes to put an end to manual and inefficient CLM, and to support your business growth.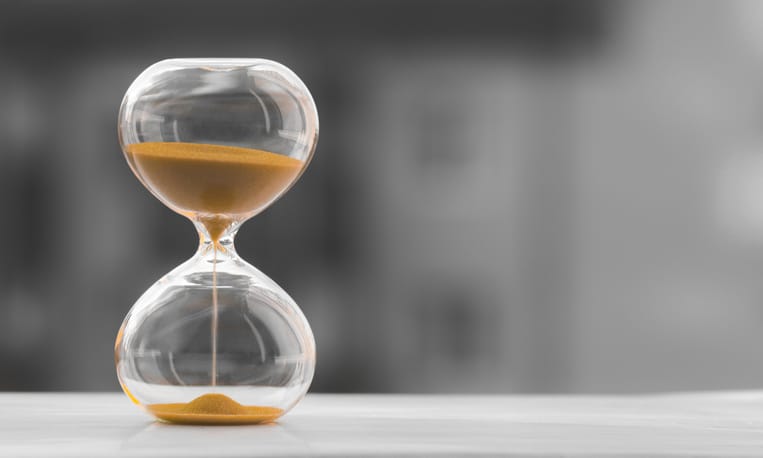 Save time and improve productivity
As a company grows, it becomes impossible to manage all contracts manually. Automating processes can save time and improve productivity for employees who can get rid of simple repetitive tasks. Automation also helps reduce legal and financial risks. Standard contract templates allow document compliance control and reduce data entry errors. The smart clause library allows you to find the right clause for the right contract
Collaborative work, even remotely
Collaborative editing allows several people to work on the same document while keeping the edits history. With the implementation of the e-signature with probative value, all validation tasks can be carried out remotely, particularly useful with remote work. Contract processing time is reduced, allowing for better financial performance.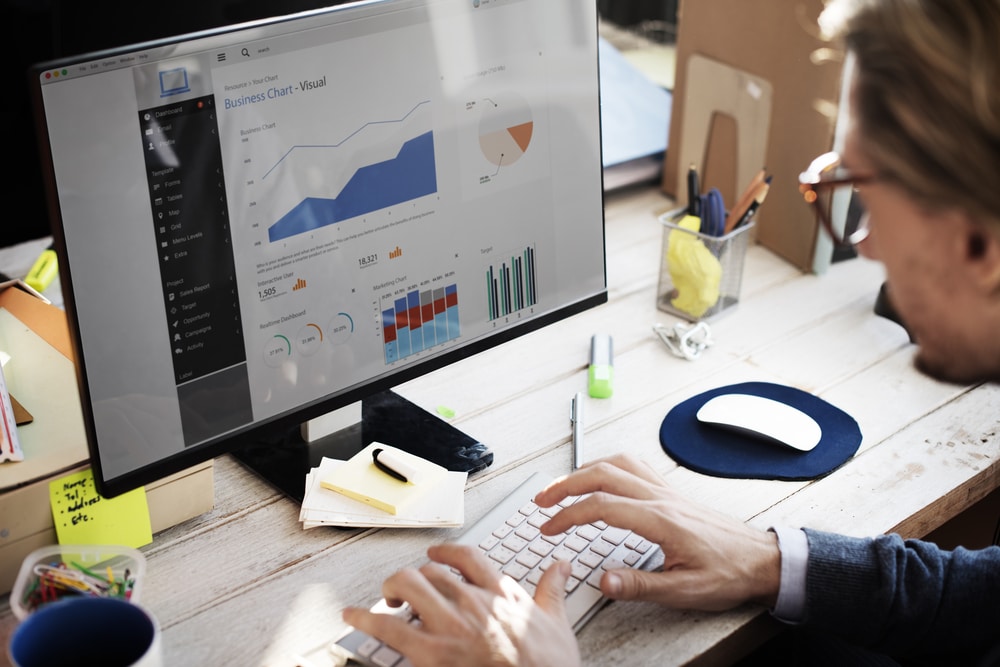 Contract analysis
Dashboards and reports allow contract analysis and highlight business opportunities. Mitigate risks and analyze contract editing and management processes.
Visibility on your deadlines
CLM solutions provide full visibility into contract deadlines. Stop missing out on an unwanted renegotiation or automatic contract renewal opportunity with automatic obligation tracking. Access all your contracts' deadlines in the blink of an eye.
International development
Do you work internationally? CLM solutions adapt to the standards and taxes of each country. New laws and new regulations are established regularly, you will always be in accordance with the various legislations and will be able to internationalize your business with complete peace of mind.
Discover the benefits of CLM
SLA monitoring

Some service categories require more active monitoring than others, value leakage from outsourced services can be as high as 20%. This includes complex dynamic services for IT, logistics, facilities, BPO and other business functions. Sources of leakage include invoicing errors, unrealized discounts and earnbacks along with unrealized performance gains from contracted service-level agreements (SLAs).
Invoice/Contract matching

Invoice matching enables companies to match orders and use contractual pricing structures to automatically calculate expected invoice values before they are received to better manage price compliance which contributes to the bottom line. Invoice matching automation flags mistakes, exceptions and discrepancies, and it also can reduce the friction in their supplier landscape, from missed commitments or complaints to disputes or disagreements.
Contract coverage analysis

Contract coverage analysis measures the proportion of purchases of a category or a supplier bought as part of a contract with negotiated prices. Improving the coverage rate makes it possible to identify and reduce non-contract or maverick spend, saving money for organizations.
Why managing your contracts with Fluxym?
Contract management is a key piece of S2P as it monitors the execution of category strategies and sourcing initiatives. Today, contracts are more complex, whether it's for direct or indirect goods or services.
Fluxym brings deep knowledge of the CLM best practices in terms of automation of negotiation/authoring, monitoring of the lifecycle, increasing collaboration and measurement of contract compliance and coverage. We also bring expertise on contract migration to facilitate a smooth transition.
Do you want to know more about CLM solutions?