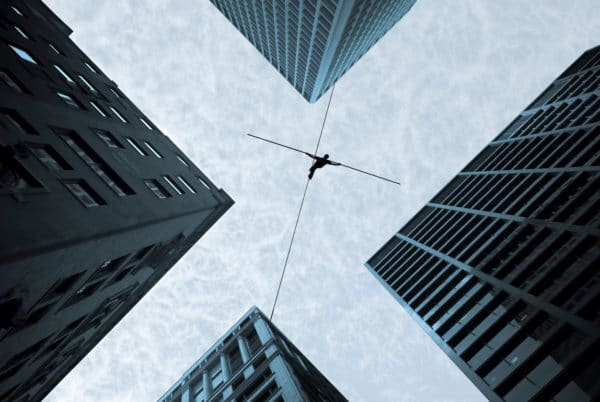 Supplier risk management
A vital process for Procurement
Risk management helps anticipate major failures and prepare for crisis. Common risks include financial sustainability, fraud, quality, compliance, cost, and delivery.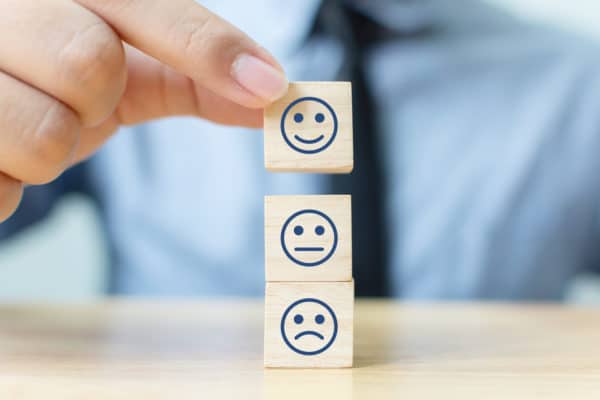 Identify, evaluate, classify
The first step of the process is to identify the risks to which your company is exposed, both internal and external, across the whole supply chain.
These risks should then be assessed and documented, classified through impact/occurrence matrices, and actions defined to avoid or mitigate their impact.
This analysis is a continuous process, requiring frequent audits and monitoring of numerous indicators.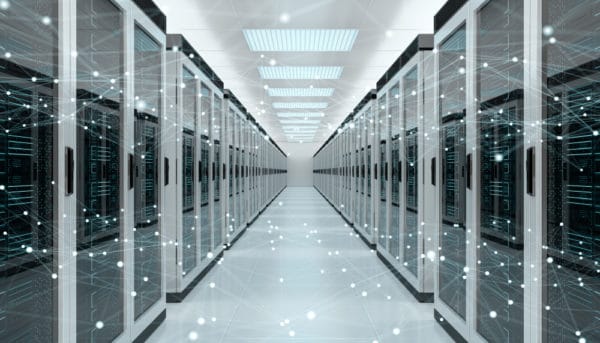 Centralize the data to manage risks
This approach requires a clean and up-to-date set of data:
Internal data on spend, suppliers, contracts, etc.
External data on the market, regulations, regional situations, etc.
A system that provides visibility on risks according to predefined models and action monitoring.
Fluxym's support for supplier risk management
Fluxym Advisory offers expert support in (re)defining your supplier and Supply Chain risk management process and including it in your target operating model.
Our experts will also advise you on the best solutions to get access to real-time data monitoring, to make the right decisions and give buyers a head start.
Do you want to keep your supplier risk under control?