Secure your solution ROI with
our Support and CMS teams
For a successful digital transformation, you must think beyond the deployment of your solution. This success is measured over time by the ability of applications to evolve with organizations.
As part of this continuous improvement process, Fluxym's Support and CMS teams take over after the go-live to guarantee the availability and scalability of your platform.
Result: a better ROI, controlled risks and satisfied users!
Our Support services
Focus on your core business, we take care of the SLAs, the different levels of user support as well as corrective and scalable maintenance.
Available at any time in all time zones
Telephone support in English, French and Spanish
Real-time follow-up of requests via the 24/7 dedicated customer extranet
Remote control.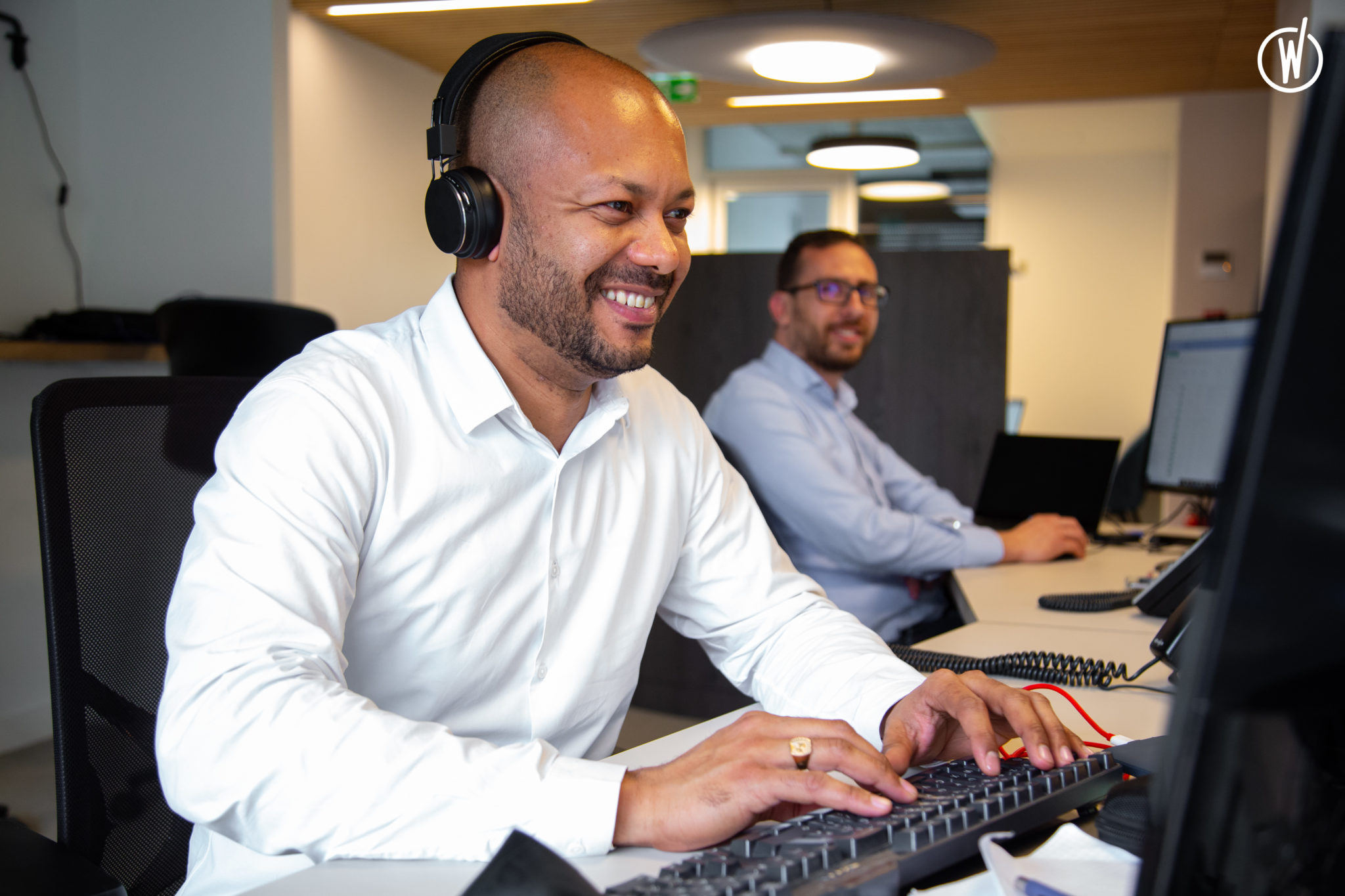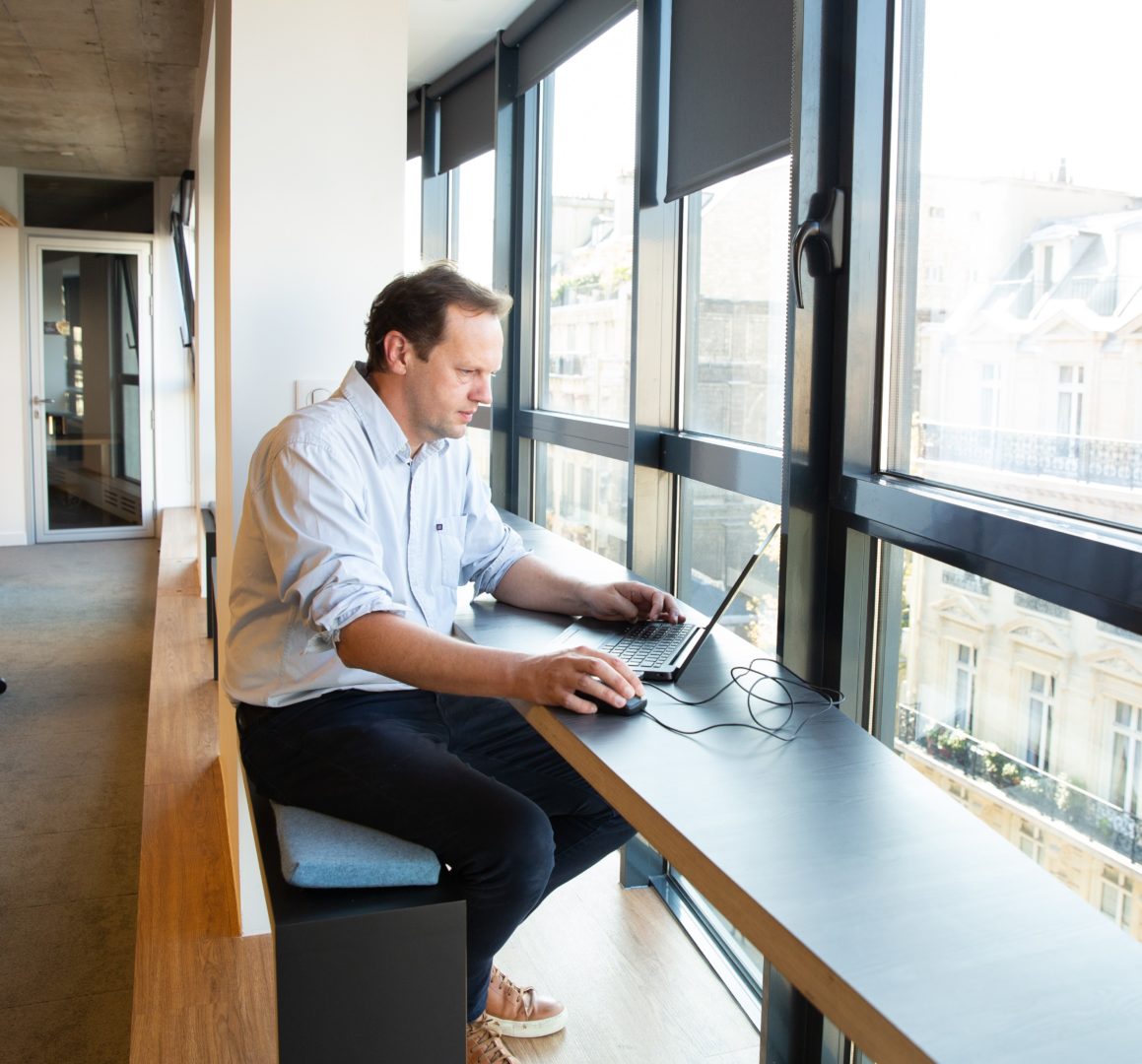 Our CMS services
Opt for Fluxym's CMS to free yourself from the constraints of maintenance.
Our CMS services are carried out by a dedicated team and are subject to regular reports.
Help with technical upgrades
Analysis of new needs
Exploitation of new functionalities
Adjusting the configuration
Interface maintenance
User training for a better adoption rate …
What it means to choose Fluxym's Support and CMS services
Maintain the operational condition of your application
Time saved for your IT and operational teams
Control your maintenance budget
Simplify operations by working with the same service provider throughout the whole project
Guarantee the rapidity of interventions and respond to the user's functional needs.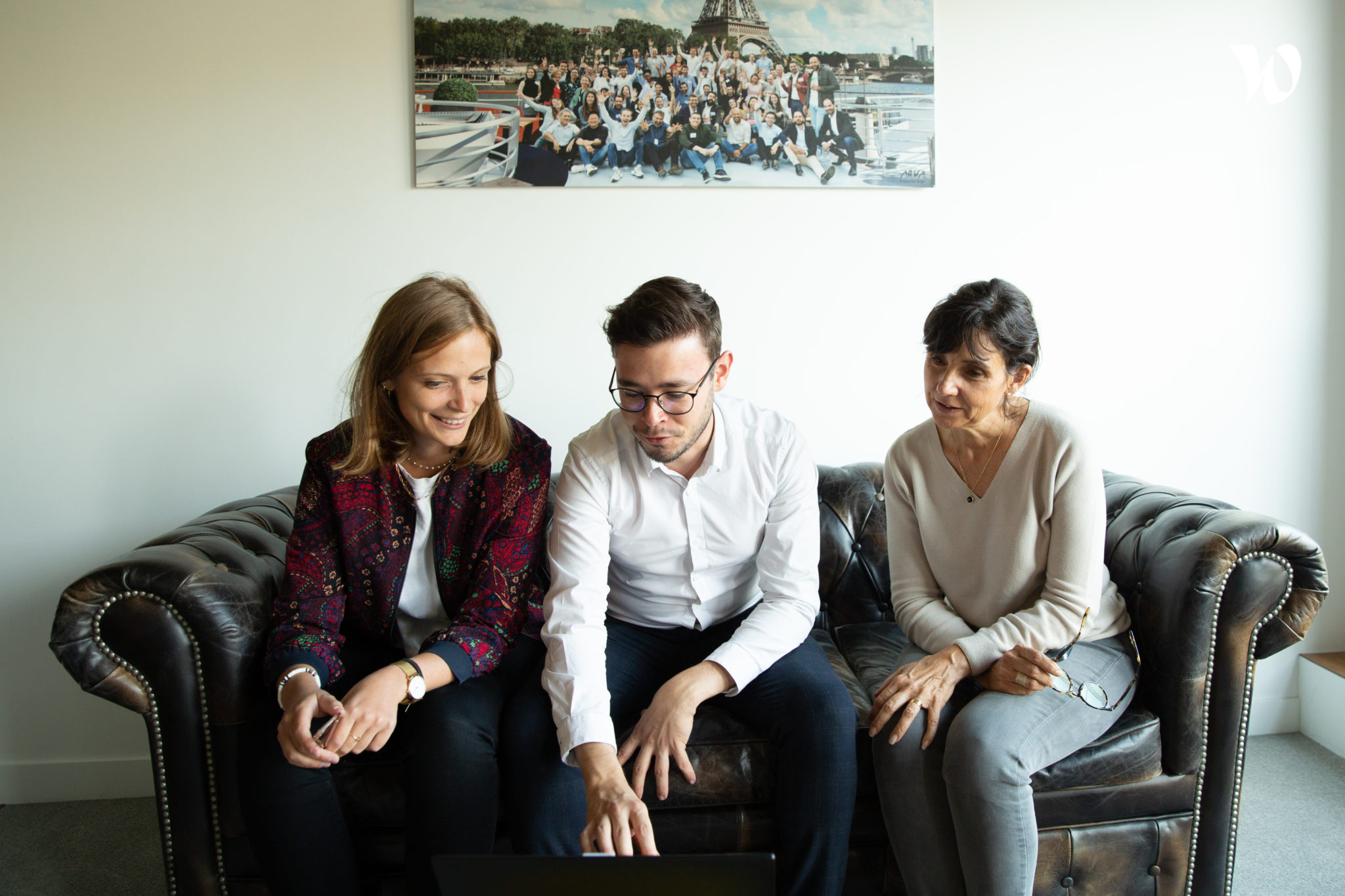 They trusted us with support and CMS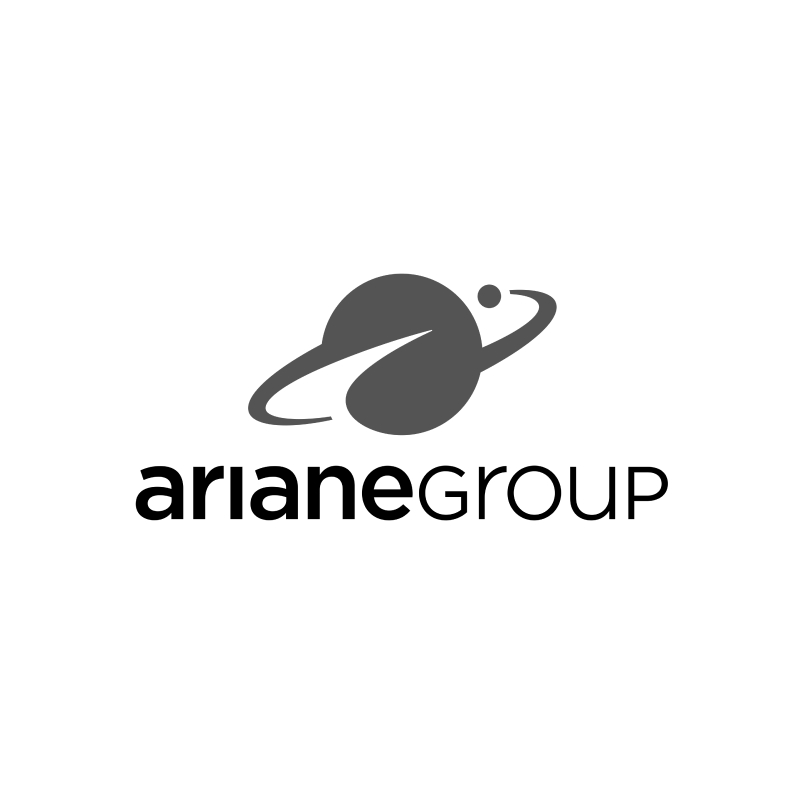 Do you want to know more about our Support and CMS services?