Manage the governance of your supplier data with HICX and Fluxym
Fluxym is a HICX partner, the leader in Supplier Information Management. HICX's platform allows multinationals that manage thousands of suppliers to centralize and manage their data in a single, shared repository.

Why manage your supplier data with
HICX and Fluxym?
At Fluxym, we know that supplier data quality is a key factor to maximize a Source to Pay solution's ROI. This is even more true in the case of a best-of-breed strategy!
HICX's low-code SaaS platform makes it possible to consolidate supplier data and processes for the entire company. It also enables the creation of a connection hub with the ERP and all the applications of the Purchasing IS (sourcing, onboarding, contracts, etc.).
The Supplier Management platform for complex organizations
Data consolidation
Integrate and harmonize your supplier data in a master data interfaced with your applications (ERP, P2P, supply chain, etc.)
Supplier management
Onboard your suppliers in the platform so they can update their data and simply communicate with them (RFI, RFQ, etc.)
Unique supplier portal
Give all your suppliers unique and personalized access to all applications and information
Multi-ERP integration
Benefit from HICX's integration power in a multi-application and multi-ERP environment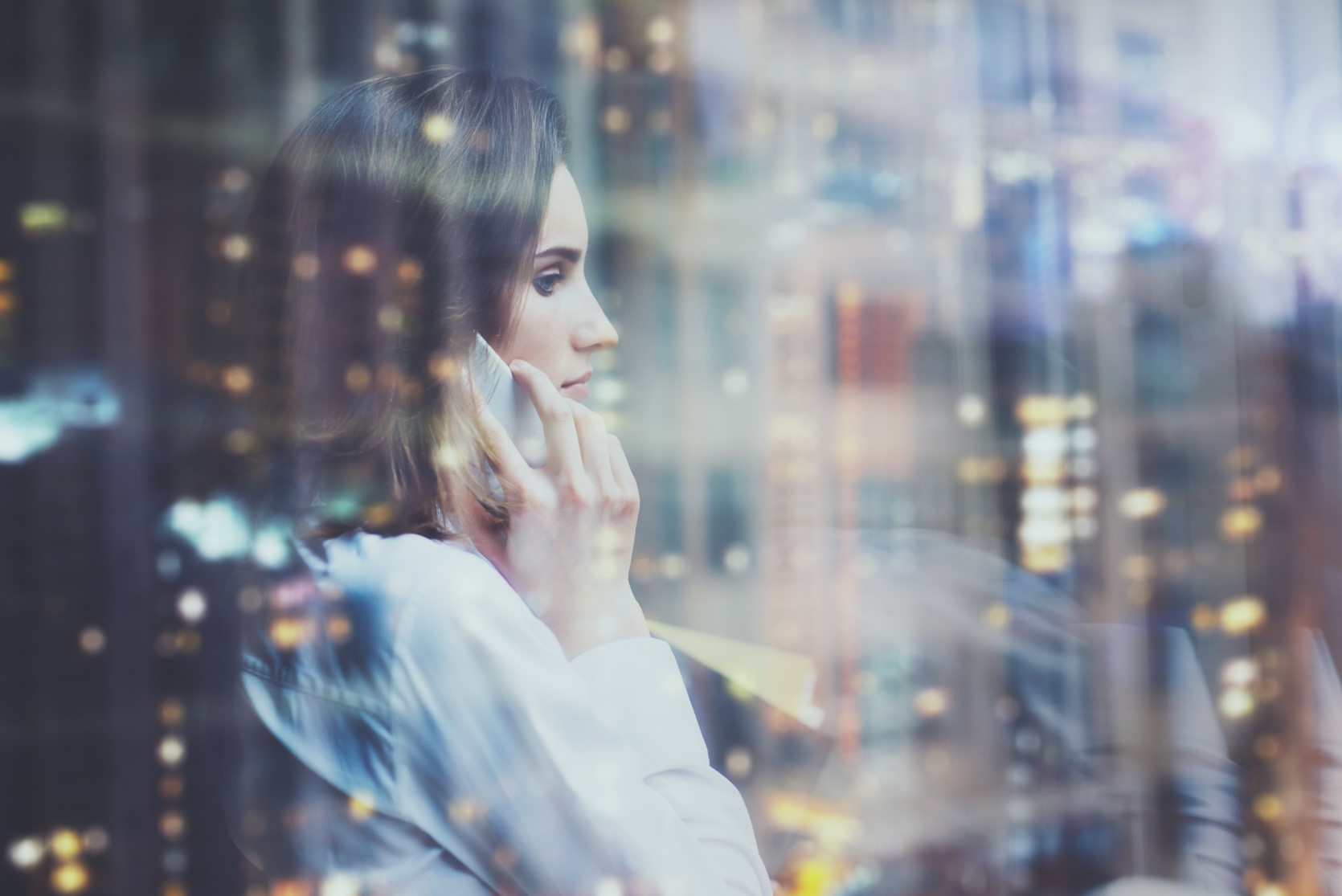 HICX is a good choice for multinational companies that have complex SRPM needs and want a flexible and scalable platform for their existing processes.

Forrester report – Supplier Risk and Performance Management Platforms, Q3 2020
Take control of your data and become your suppliers' preferred customer
Gain visibility thanks to a single data source
Make smarter decisions based on reliable data
Limit risks of fraud and non-compliance
Simplify relationships with your suppliers by preventing them from entering the same data in multiple tools.
Discover HICX