Supplier Data Management
The foundation of digital transformation for Procurement and Finance departments
We cannot say it enough: supplier data is a strategic asset for companies and an often underestimated source of value creation.
Beyond the challenges of performance and risk management, data is also the fuel of digital solutions. To take full advantage of their technological innovations (in particular predictive functions), supplier data management must become the priority of Procurement and Finance departments.
The adage "Quality in, quality out" is now more relevant than ever!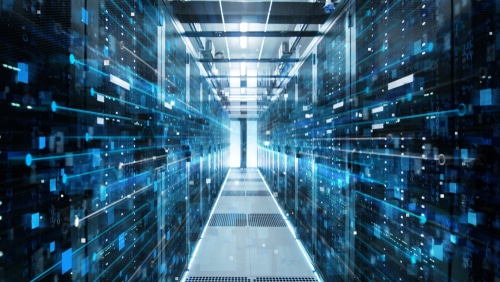 To guarantee optimal quality over time, it is important to take into account the data's life cycle and to intervene on:
The dataset with cleaning and enrichment operations on a given moment
The data workflows by setting up effective governance in the long run.
Supplier data management 4 key steps
Consolidate
Identify the data to be collected in the different systems to create a Master Data or to feed an SRM solution.
Govern
Define management rules (creation, modification, deletion) and data quality control indicators.
Clean
Delete duplicates and standardize data formats (address, telephone, turnover, etc.).
Enrich
Add information and documents from external sources (e-attestation, TealBook, Dun & Bradstreet, etc.).
The advantages of centralized management of supplier data
Reliability

Guarantee the integrity of supplier data for all the applications of the information system (single source of truth)
Reduce the risk of dependency
Avoid fraud and payment errors by securing financial data
Secure the supply chain.
Visibility

Share a common vision in real time for all participants in the supplier relationship (Procurement, Finance, Legal, Supply Chain, etc.)
Reliable supplier performance assessment, spend analysis, budget development and monitoring.
Compliance

Make the approval of all suppliers more reliable (and not only those of rank 1) in compliance with regulations (sectoral, geographic, diversity, etc.)
Integrate CSR commitments into sourcing and assessment processes.
Savings

Identify sourcing and negotiation opportunities by sharing contractual information
Avoid penalties and fines for late payment
Reduce the costs of manual processing and save time for the operational staff who manage the data.
Supplier data is the keystone of Procurement performance. Whether for category analysis, visibility on spend, anticipation of risk, or operational efficiency, updated data quality without duplication is strategic. All the more so as digitization expedites.
Do you need help managing your supplier data?