Supplier knowledgeA strategic issue for the company
as a whole
Beyond transactional relationship, knowing your suppliers is a subject that impacts the whole company: Finance, Production, Quality, Sales, Legal, etc.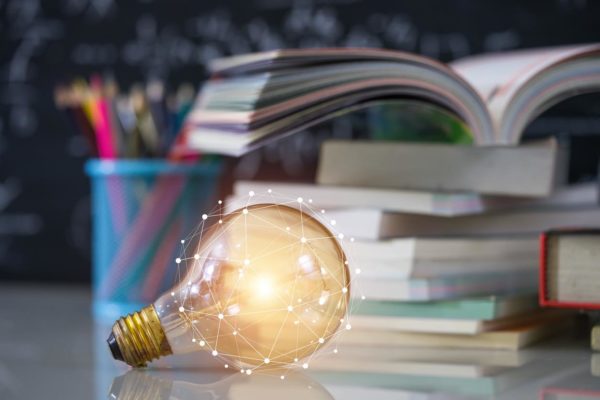 Turning a constraint into an opportunity
A unique and shared 360 ° view of your suppliers should be viewed as a competitive advantage and not just a response to regulatory and CSR constraints.
It is also the perfect weapon to generate maximum savings, avoid risks of fault or fraud, improve proximity and trust with strategic suppliers and capture innovation. What more to ask?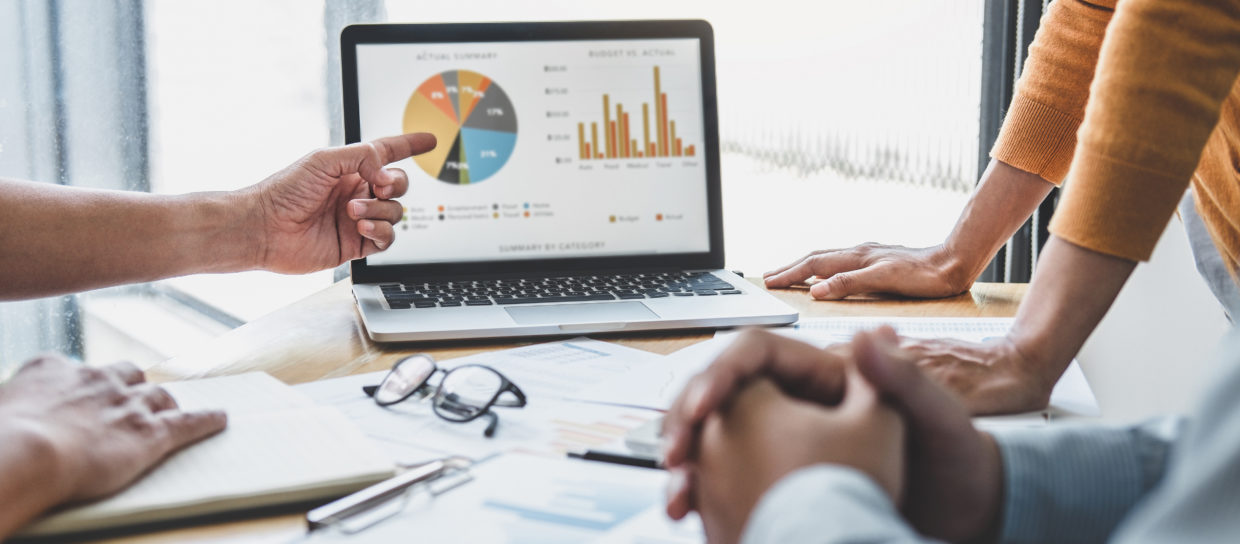 Data

,
the basis of supplier knowledge
Supplier knowledge is based on the quality, uniqueness and completeness of the data. For a unified vision of suppliers, it is essential to start with some major cleaning (inventory of sources, deduplication, standardization, etc.). You can then keep your data under control by defining governance rules.
Creating a unique repository
Only Source to Pay platforms provide a supplier-centric vision because they bring together all the key information in a single point: approval and rating, financial data, biddings, contracts, orders, receipts, invoices, performance evaluation and progress plans, etc.
More than just a tool for buyers, these solutions promote internal collaboration with all the stakeholders. They also favor data enrichment via external bases, or via the supplier who can directly enter its information and documents through a portal. A lot of time saved and more reliability for your teams!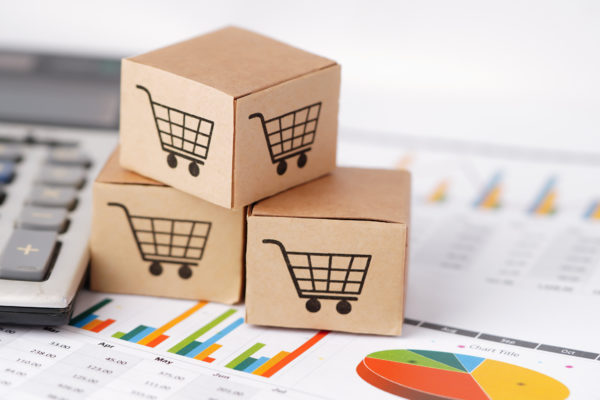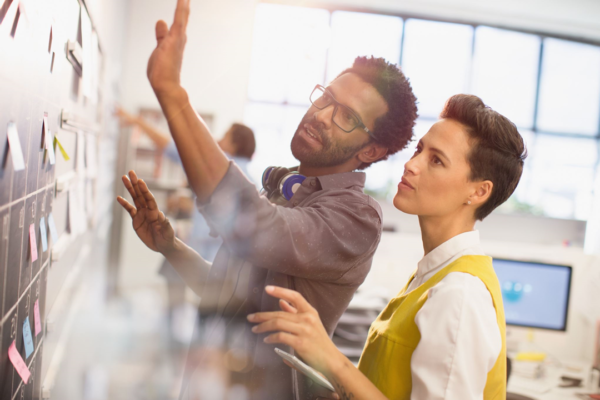 To improve the supplier relationship
The 360° vision enables you to have access to all the information, to follow up on all the exchanges made with each supplier, and to keep a history of:
Product details and buying prices
Ongoing contracts and upcoming renegotiations
The digitization of all flows (contracts, purchase orders, invoice and payment monitoring)
The impact one supplier has on the supply chain.
A time saver for buyers on a daily basis and during annual performance reviews!
Fluxym support to improve your supplier knowledge
Our experts offer you global support to centralize and share supplier knowledge:
Data cleaning and governance of your data
Implementation of a master data
Deployment of one or more solutions: SRM (Supplier Relationship Management), CLM (Contract Lifecycle Management) or a complete Source to Pay suite.
Do you want to learn more about supplier knowledge?