Experts' view on Source-to-Pay
A collection of testimonials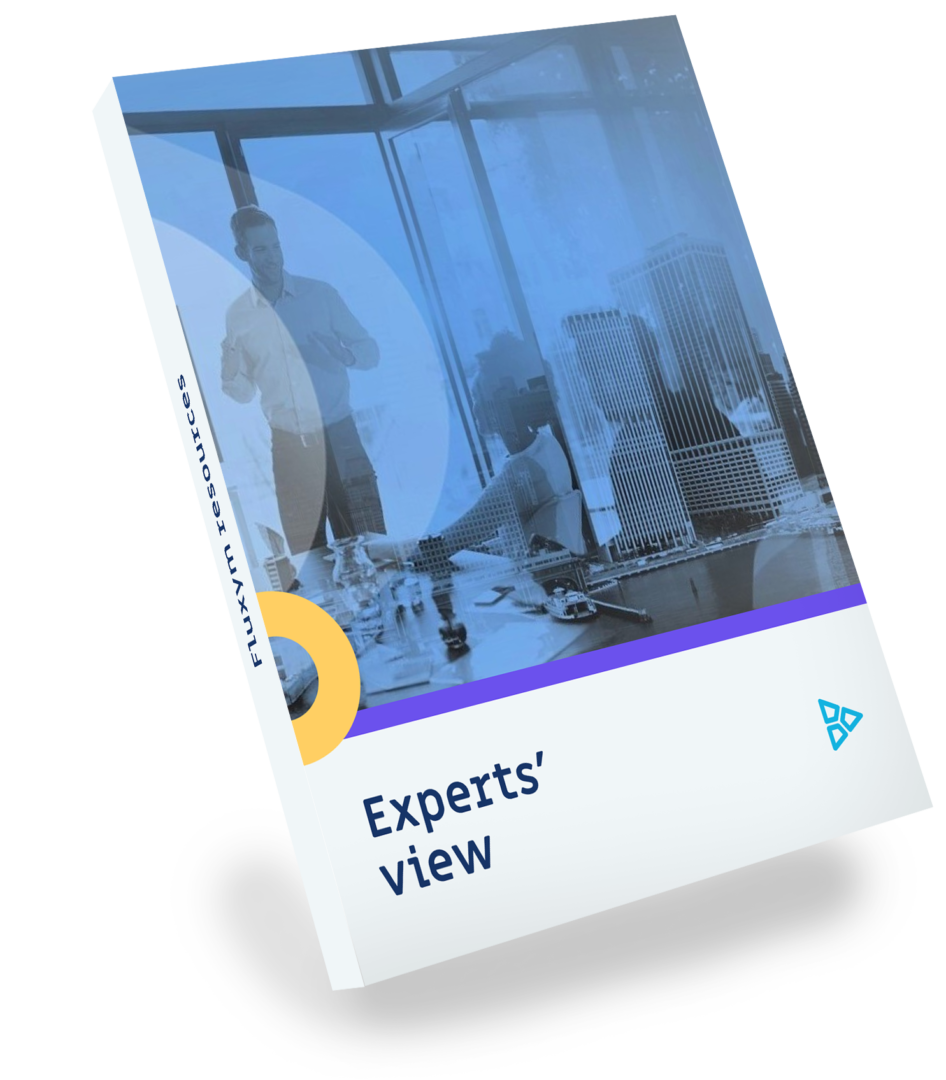 When it comes to digitizing your S2P processes, you have to get it right the first time, because there won't be a second.
Take advantage of the experience of those who got it right, as the difference between the success or failure of your project lies in the preparation.
If you want to increase operational efficiency, reduce processing time, minimize repetitive tasks, increase data reliability and expense transparency, all while achieving substantial savings, let the experts guide you through your S2P's digitization.