Recruiting to strengthen your workforce can be a real challenge. According to a survey by the National Association for Business Economics (NABE), 57% of respondents report skilled labor shortages in their companies.
Finance and Procurement Jobs: New Perspectives


Recruitment Challenges
54 % of the procurement departments are suffering from labor shortage (Hackett's 2023 Procurement Agenda and Key Issues Study). Three explanations for this trend:
historically unattractive jobs (shadow workers, performing repetitive tasks with low added value, etc.),
a gap between the job offered and the aspirations of the new generation, a fondness of new technologies,
the need for companies to recruit new profiles to expand their internal skills, especially regarding data management.
Evolving Professionals
Meanwhile, the finance, accounting, and procurement landscape has significantly changed in recent years, thanks to increasingly numerous and accessible data. This evolution has raised a major challenge for companies. To remain competitive, companies must map and control their data to be more efficient and manage increasingly complex risks.
To achieve this, they have incorporated digital tools designed to facilitate data processing – and it is imperative for employees to be able to use and analyze it to help make strategic decisions.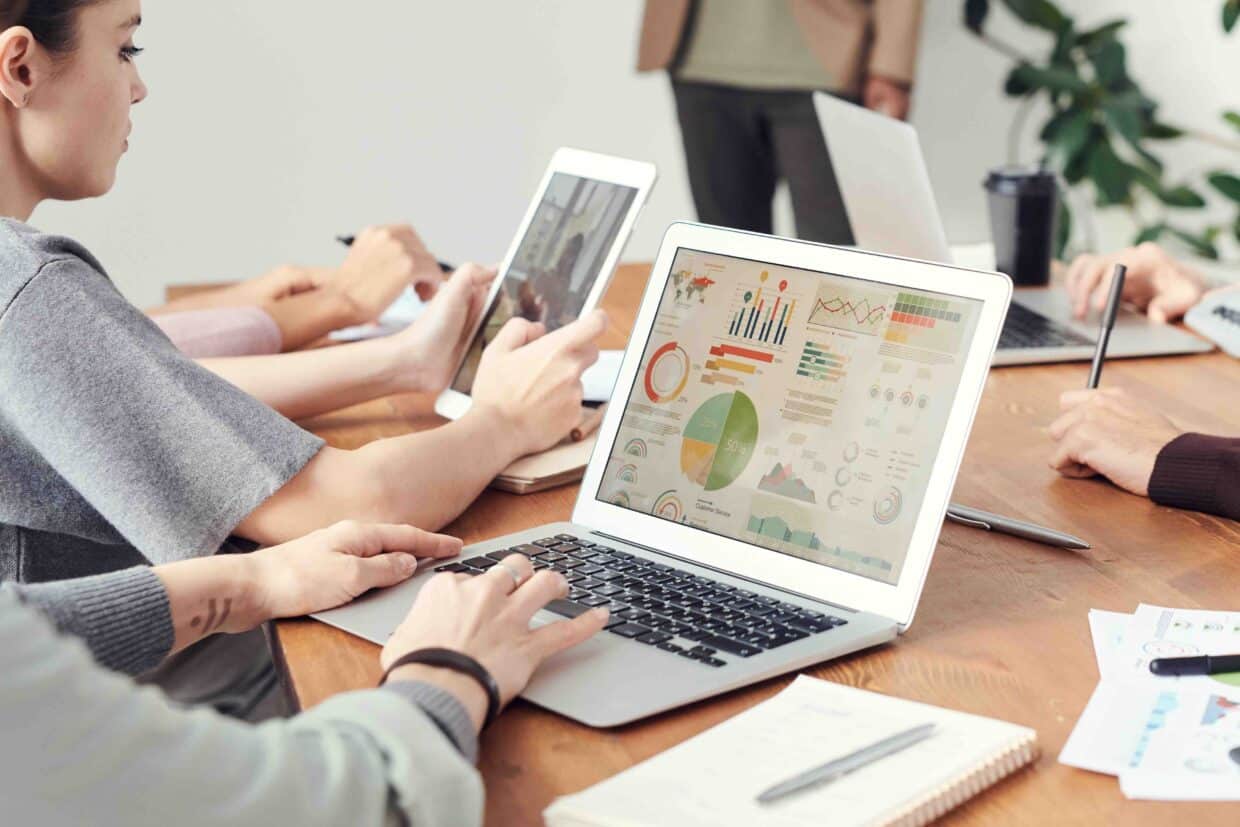 This technological evolution is at the heart of the transformation of the finance and procurement professions: if employees used to support operational departments, their scope has broadened. They are now business partners rather than mere executors.
Today, the digitalization of your company is a strong argument that reinforces its attractiveness in the job market.
When Digitalization Strengthens the Attractiveness of the Professional
By eliminating redundant and time-consuming tasks, digitalization allows procurement and finance departments to gain efficiency. Among the key features of digital tools are:
automating data entry,
easier access to information,
automating dashboards and reporting,
simplifying procurement processes through direct accesses to catalogs,
automatic matching of orders and invoices, etc.
For example, thanks to these solutions, your accounting team will only intervene to manage workflow anomalies that impact their processes (such as a GL account exception).
Thus, in addition to increasing productivity, digitalization allows you to strengthen professional interest by adding more value to engage in additional tasks: accounting and financial analysis, appointments with suppliers, bid management, sourcing, etc.
Digitalization in Service of Your Organizational Branding
Besides technical features, digitalization follows the deeper transformations of the professional world in general. It can thus serve your organizational branding through its influence of your working conditions and environment, and its impact on your company's Corporate Social Responsibility (CSR) policy.
All these parameters are part of the main criteria for attracting and retaining talent. They see it as recognition and valorization of their work.
Digitalization and CSR
Concretely, digitalization allows procurement and finance departments to respond to new environmental and societal challenges. This can result in reducing the carbon impact, especially through the dematerialization of invoices or the accreditation of suppliers based on certain criteria (waste management, energy consumption, etc.), or streamlining deliveries and return of goods.
We never run out of examples of significant progress made possible thanks to digital tools!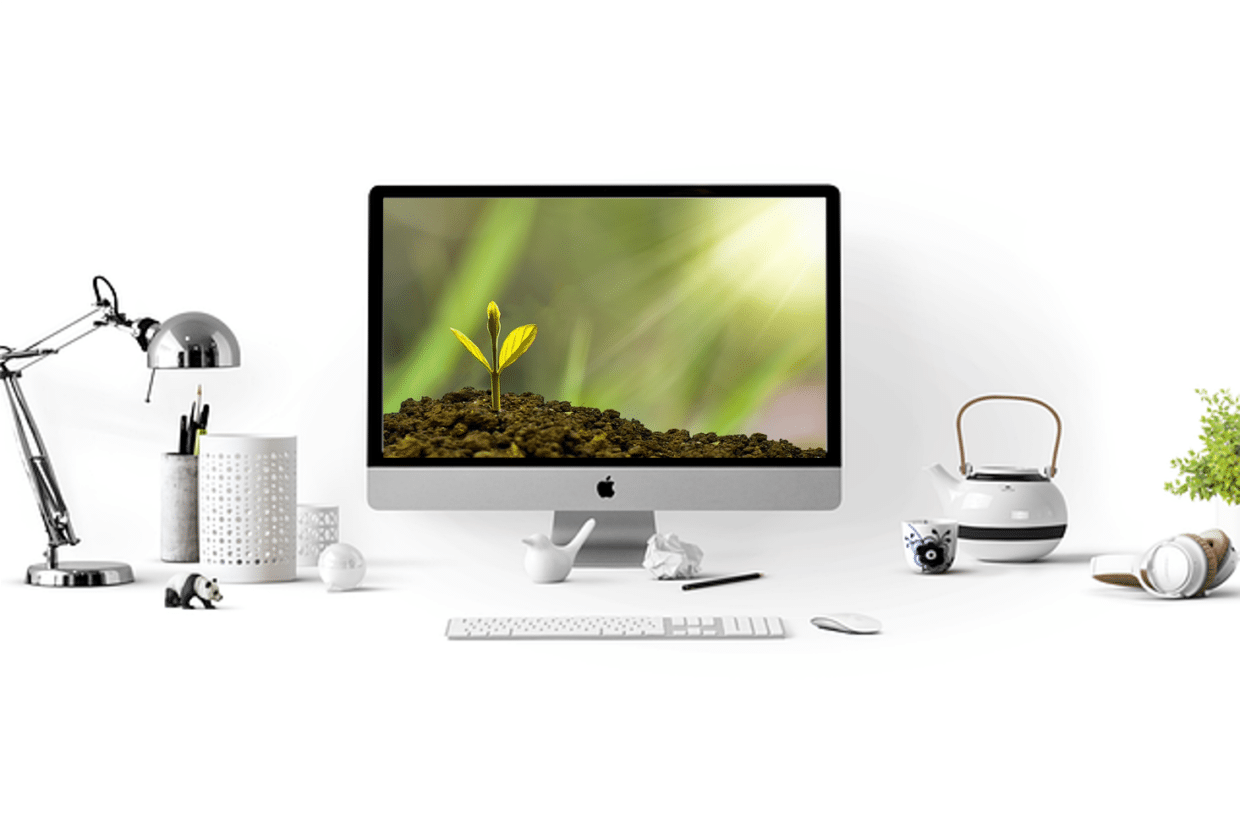 Digitalization and Remote Work
Alongside CSR policies, digitalization also facilitates the implementation and management of remote work. It also allows you to expand recruitment opportunities by prospecting beyond the periphery of your company's offices. This is a well-received development at a time when remote work is a prerequisite for nearly half of the executives considering changing jobs.
Modernization of processes and image, dynamism, assimilation of contemporary issues… Digitalization encompasses many assets to promote the attractiveness of your company. But it is equally important to defuse resistance to change among your current employees. Hence the importance of strong support to address all pain points and make your digital transformation initiative a success!
You are looking to digitize your Source to Pay processes and improve your company's attractiveness on the labour market?