Fluxym and Basware's expertise to make Clarins supplier invoice processing more reliable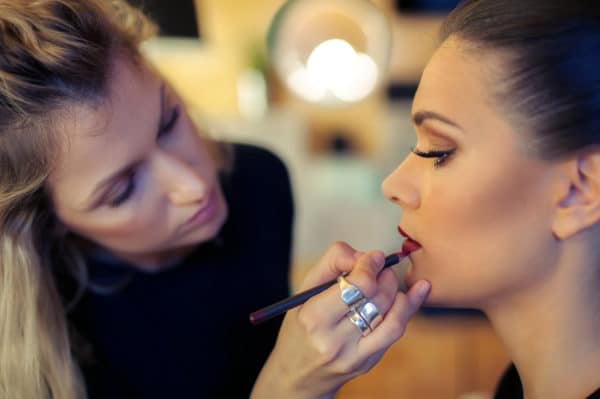 Challenges
Standardize, centralize and make the management of supplier invoice reliable
Streamline approval processes and implement KPI in order to monitor invoice processing progress
Check compliance with payment deadlines
Improve supplier relationship in a global CSR approach
Key Figures
Turnover: $1,82 Billion
Headcount: 10,000 employees
Context
7 entities deployed
65,000 invoices per year
300 auditors – 100 endorsers
Invoice with and without orders
ERP: JD Edwards
Invoice AP
E-Invoicing
Analytics
Responses
Implementation of an invoice management process for all the Basware Invoice entities
Invoice receiving automation in Basware E-invoicing for receiving.
Key Benefits
Standardization of the supplier invoice management for the whole group
Reliability of invoice information acquirement process
Better tracking and visibility of invoices monitoring
Management of invoice auditing in Basware
Payment deadlines tracking
Time saved for financial and operational teams.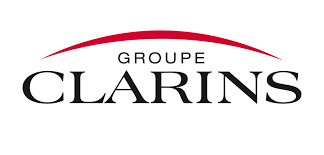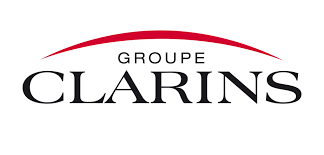 We did appreciate how available consultants at Fluxym were and their accurate understanding of our needs. Consultants did guide us throughout our project from the specifications phase to the deployement of our solution. They also guided us throughout the training of our users.

Emmanuelle GUAY,
Supplier Accounting Manager
Do you want to make your supplier invoice processes more reliable?