Insead boosts its performances in procurement processes with Basware and Fluxym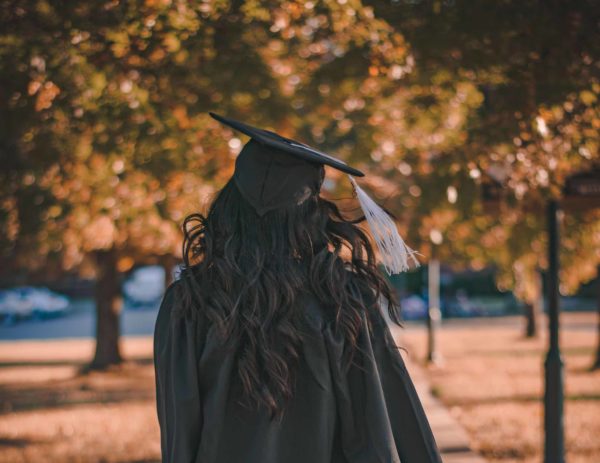 Challenges
Standardize and centralize finance processes across 4 different countries
Set up AP automation instead of manually processed invoices (print and scan)
Set up procurement processes and best practices globally to improve performance and efficiencies
Enhance the invoicing solution
Improve spend visibility and forecasting
Support the need for change management in users and a user-friendly solution
Key Figures
Turnover: €282 Millions
Headcount: 3,100 employees
Context
Six entities deployed
40,000 annual invoices​
8,000 annual POs​
ERP: Oracle EBS
Lack of visibility on spend
Basware P2P
Basware Marketplace​
Basware e-invoicing for receiving​
Basware Analytics
Responses
Inclusion of all key participants across the different campuses in both the design and testing phases
Implementation of a brand-new standard P2P world procurement process for all entities in Basware Procurement​
Definition of a standard invoice process for all entities in Basware Invoice​
Automation of the invoice receipt process with Basware E-invoicing for receiving​
Onboarding of suppliers for directly sent invoices with Basware portal with single sign on.
Key Benefits
100% spend visibility and improved forecasting
100% departments on-boarded
75% spend now under PO*
From 12% to ~70% coverage*
From 0% e-invoices to 20%*
All categories of spending covered
Large number of sourcing project with savings delivered
Increased savings by time saved in processing invoices (overall cost reduction).
* Data from March 2021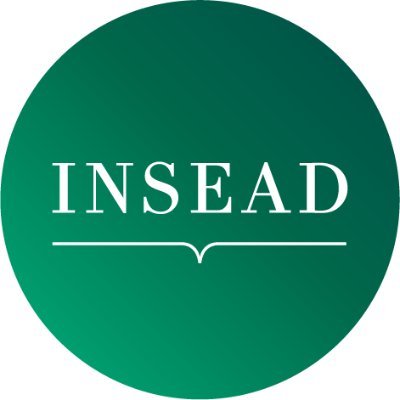 Working with Basware and Fluxym, over the last 18 months, we laid everything on the table and studied our spend in detail; we looked at patterns and reassessed where our risks were. Our decentralized approach was very inharmonious. There were some excellent practices, but the practices were different in every department. A year on from the implementation, we have a successful P2P process across the entire school with every department on board.

Anne-Gaelle GONET, Global Procurement Director
Do you want to boost your procurement services?