We are pleased to share this great article that explains how companies should leverage supplier data management.
Supplier data accuracy is the basis of every buyer's decision. It is also the foundation of all Source-to-Pay processes.
Our previous article: "Let's get over with flawed supplier data!" provided some tips to improve supplier data management.
But what are the real hidden costs and consequences of inaccurate supplier data?
1 – A poor vision of Spend
Spend Analysis is central to supporting procurement strategic decisions. We usually say that it is the eyeglasses of every category manager. Thus, if the data is not consistent, it's like looking at your spend through dirty glasses. Or even taking strategic decisions based on incorrect assumptions. This is the famous "Garbage in – Garbage out".
The impact can be huge. A buyer might lose negotiating power on a contract because his dashboard is not precise enough. For example, in addition to the $3 million spend with "IBM", there is also a $ 5 million spend associated with "I.B.M." in another division.
And what about predictive analytics? How can we predict future behaviors if we don't have the right information on past activities? It will be key in the next 5 years, but we'll talk about it in another article.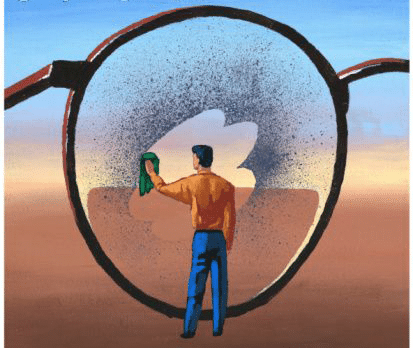 2 – Duplicates = double payments
According to a research from Concur in 2015 amongst 500 AP clerks, 33% have already paid an invoice twice.
The main reason for these errors is the lack of control of the supplier creation and editing process. Indeed, data fragmentation between ERPs or "on the fly" creation without unicity check in a central system facilitates data duplicates.
It is therefore essential to cleanse and centralize the supplier repository. But let's not forget to also control the creation and editing process (standardization, segregation of roles, etc.). An additional benefit is also substantially reducing the risk of fraud (see below).
3 – Procurement Fraud
The cost of procurement fraud is estimated at around 3 trillion dollars per year worldwide.
As we have highlighted in: "How to minimize procurement fraud?", procurement fraud is mainly due to rogue employees. They can, for instance, link their own banking account information with the supplier record to redirect payments towards their personal accounts.
Example :
In June, an accounting expert admitted a diversion of 3.2 million euros from his French employer. She performed 40 transfers between 2011 and 2016 on her personal account. She recorded her banking data in the accounting system of the company.
An accountant admits to diverting 3.2 million euros (Article in French).
Procurement fraud cases also include scammers pretending to be suppliers asking for banking information editing (phone, email..). A study by the Association of Finance Professionals shows that 29% of fraud victims have lost more than $ 250,000. Mitigating this risk requires controlling the supplier editing process, with validation workflow for instance.
4 – An inefficient sourcing
A good sourcing strategy rests on a good supplier selection. It can be based on several criteria: innovation, market analysis, financial health, products or services quality, price, performance, risk…
The quality of this analysis depends on supplier data integrity across the systems. For example, a bad supplier categorization due to fragmented and inaccurate data might lead to missing some opportunities.
Another example is the risk. If suppliers are not deduplicated and organized in a hierarchical tree, a buyer might not assess the risk of contracting with a specific supplier. He could get exposed to dependencies. His decision to award a bid could also be affected.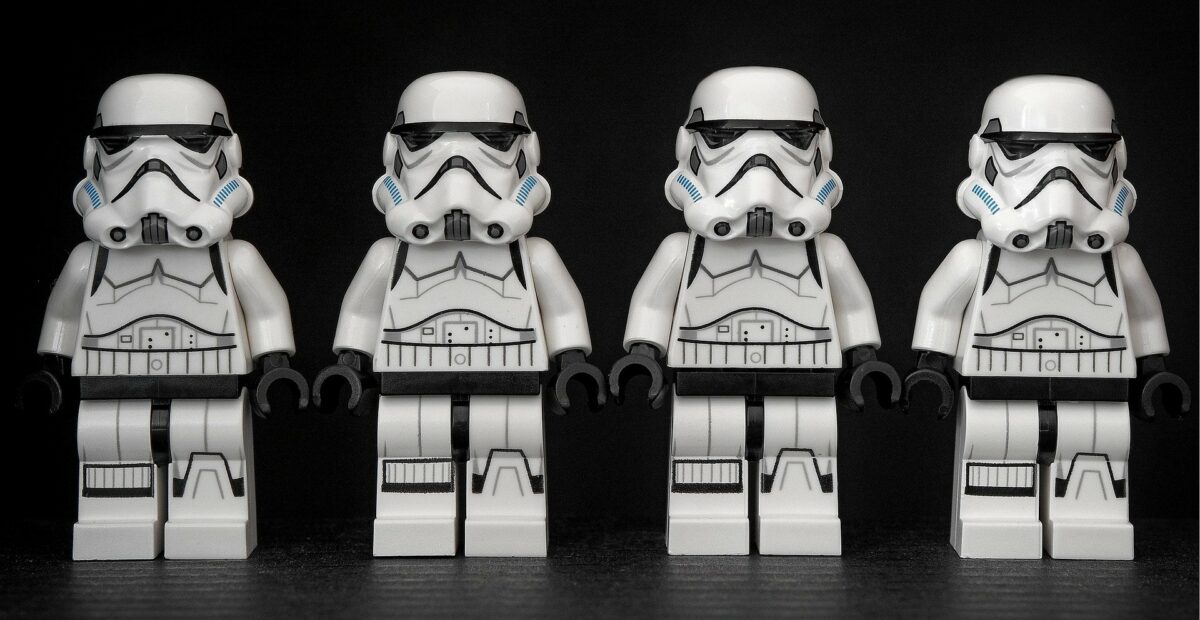 5 – A supplier compliance issue
It is critical for buyers to ensure supplier compliance. In France, the law called "Rana Plaza" – named after the building that collapsed in Bangladesh – makes French companies with more than 5,000 employees legally responsible for their suppliers and subcontractors. Therefore, deficient management of supplier accreditations, certifications, and other insurance policies, represents a high-risk exposure.

The CEO of an aeronautical manufacturer recently created a group of compliance experts. Its mission challenge and guide them as they are suspected of corruption in aircraft exportations. The company is committed to establishing greater transparency between suppliers, subcontractors, and consultants to gain visibility and reduce this risk.
To conclude, the five key points above demonstrate the impact of supplier data on procurement performance and risk management. These are two major concerns of CPOs (Chief Procurement Officers).
The relation between these topics and the cost for the company is obvious and there are many other examples. It is time, if it's not already done, to invest in a master data management tool (SIM type) and define target processes.
Unfortunately, companies are well aware of this matter but unwilling to invest in it. Indeed, they underestimate the negative impacts of inaccurate data on their finances.
Are you looking to improve your supplier data management ?