Petroineos trusts Ivalua and Fluxym to manage its supplier database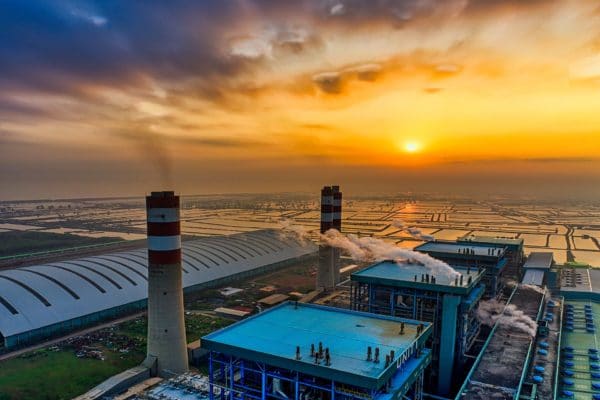 Challenges
Reorganize Purchasing Department by evolving from a transactional purchasing way to a categorial way (42 purchasing categories spread on 3 different business)
Enhance the Purchasing Department activities by modeling new process
Need to streamline processes and ensure data accuracy to reduce costs and manual tasks for employees
Improve rigor in the choice and knowledge of suppliers with regards to security issues (Seveso site)
Manage complex order to pay and financial risks related to maintenance shutdowns of production units.
Key Figures
Turnover: €540 Millions
Headcount: 700 employees
Context
350 M€ of spend
200+ users
8,000+ suppliers
200 contracts to archive
Connected systems: SAP REP / SAP EOP / IBM – Maximo
Supplier Information Management
Sourcing
Contract
Spend Analysis
Responses
Deployment of the Ivalua solution to manage the Source to Contract process
Implementation of spend analysis and classification feature
Agile project methodology and "big bang" deployment on one site
UK deployment to follow.
We have significantly improved our knowledge of our suppliers. Now on, we will be able to select the suppliers that bring us the most value.

Digitalizing our processes with Ivalua and Fluxym gave our buyers more time to analyze their expenses and develop procurement strategies for each categories.

Jean-François HENNINGER, Procurement Team Leader
Key Benefits
Better visibility on spend and on savings generated via RFP
Better rigor through standardization and audit of processes
Financial and industrial risk management throughs a better supplier knowledge and qualification and the implementation of HSE workflows
Removal of manual and email exchanges through a collaborative solution automating and tracking exchanges (audit trails, workflow). It results in a better collaboration with stakeholders
Optimized search with a single repository for documents, prices, suppliers, etc.
Improved supplier data quality to support SRM (surveys, performance evaluation, etc.)
New key indicators to monitor spend and suppliers
Streamlined contract management process through the implementation of contract templates and an approval workflow allowing internal and external collaboration.
Do you want to improve the management of your supplier database?