Choosing the right Source to Pay software. It's a big project for any company regardless of their size. It comprises an exciting IT Procurement transformation journey for your business. Alignment from all teams is mandatory to achieve success.
Follow these six questions when selecting the right S2P solution for your business:
1- What you see, is it what you get?
As a first step, you need to assess your organization's needs. Focus on collecting this information within the affected teams. The requirements document that will result from this investigation will help you to search for and select the right solution. Agree on a Minimum Valuable Product (MVP) and which are the "Nice to have" features. Do not overload your list!
You are now ready to search for S2P vendors. Some reliable sources are the Gartner and Forrester reports.
The demo step comes next. Choose the ones that are closest to your goals and go through the demo process. You can create a system of points to grade each of your entries in the requirement's doc.
You can also include a trade-off input at this point for the features requested. To judge the position of each of the solutions demoed you can ponder them based on your team's insights.
Other tips in this stage are to:
Challenge vendors on the functionalities of their solutions.
Cover all the areas. Strategic Sourcing, Contracts, Supplier Relation Management, Risk Management, Reporting, among others.
Is the solution a good fit for your needs? You might want to move forward with a Proof of Concept. Or you could also set-up a few business cases to assess.
Check if the demo you saw is a packaged solution or if there was customization involved. If it's the latter, research about how much work it entails.
2- Is the user experience and design adapted?
The appropriate solution is easy-to-use, has an intuitive layout and it's efficient. Keep the end-user top-of-mind when analyzing the UX/UI of the shortlisted solutions. The more intuitive it is, the higher the adoption rate. Look for customizable design capability and powerful technologies to streamline the S2P process.
3- Did you consider organizational and change impacts?
Is everyone steering in the same direction? If they aren't, then focus on gearing towards cooperation. Your internal (and external stakeholders) need to embrace the change. These include IT, Procurement, Finance, Suppliers and Partners.
Assess the impact of launching a new information system. Build a tailored approach. Dedicate resources to pilot it. If you don't have the resources, then get support from an implementation partner.
4- Will your scenario approach allow progressive integration?
It is always best to follow a flexible implementation process. Define a limited scope to start with. Then do a progressive roll-out to ensure regional coverage and data convergence. For example, begin with the low hanging fruit projects.
Follow with a step by step approach. This will get you quick wins and result in more acceptance to change. The consequence: a higher internal support rate.
5- What is the Total Cost of Ownership?
Keep the Total Cost of Ownership (TCO) in mind in the selection process. The project entails overseeing time, costs and resources. Include the implementation, licenses and maintenance costs of the Source to Pay software. Add your internal resources estimation for the integration and the run phases. Measure the project cost versus the Return on Investment (ROI).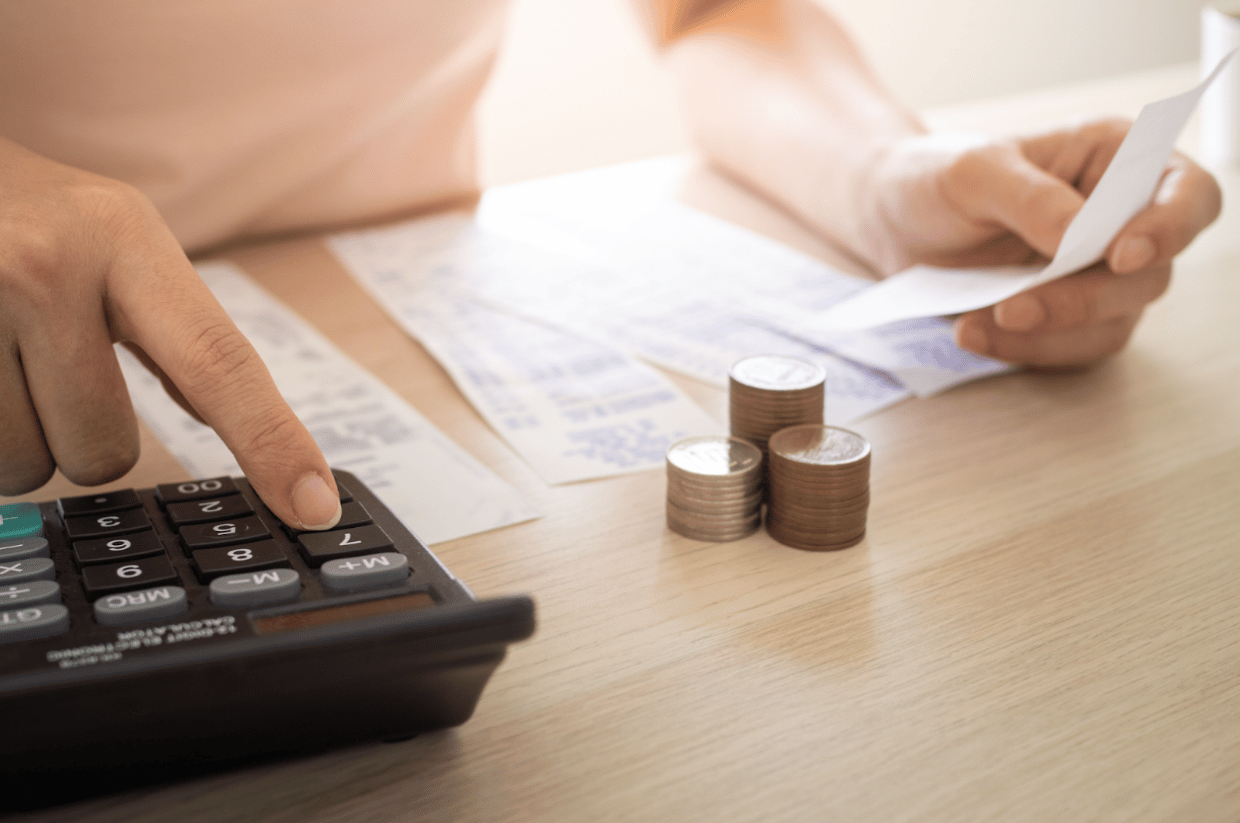 6 – Should you go for a best-of-breed or a pure player?
Your final choice should cover your current and future organization's requirements. Compare and analyze your Vendors' product roadmap. Does it include Artificial Intelligence, Robotic Process Automation, Blockchain? You also need to stay practical.
Find out about their ability to deliver and their go-to-market strategy. You'll then be ready to make an informed decision.
Fluxym has 19 years of experience and 520 S2P integration projects successfully done. We can help you in your procurement transformation journey.