No More Black Holes
Procurement is an integral part of the sales cycle that, historically and more often than not, tends to fall into an operational black hole. This can lead to a variety of issues, from lost business opportunities to full on supply chain disruptions. Fortunately, digitized solutions such as Ivalua's source to pay (S2P) suite are helping to correct this—delivering increased efficiency, accountability and functionality.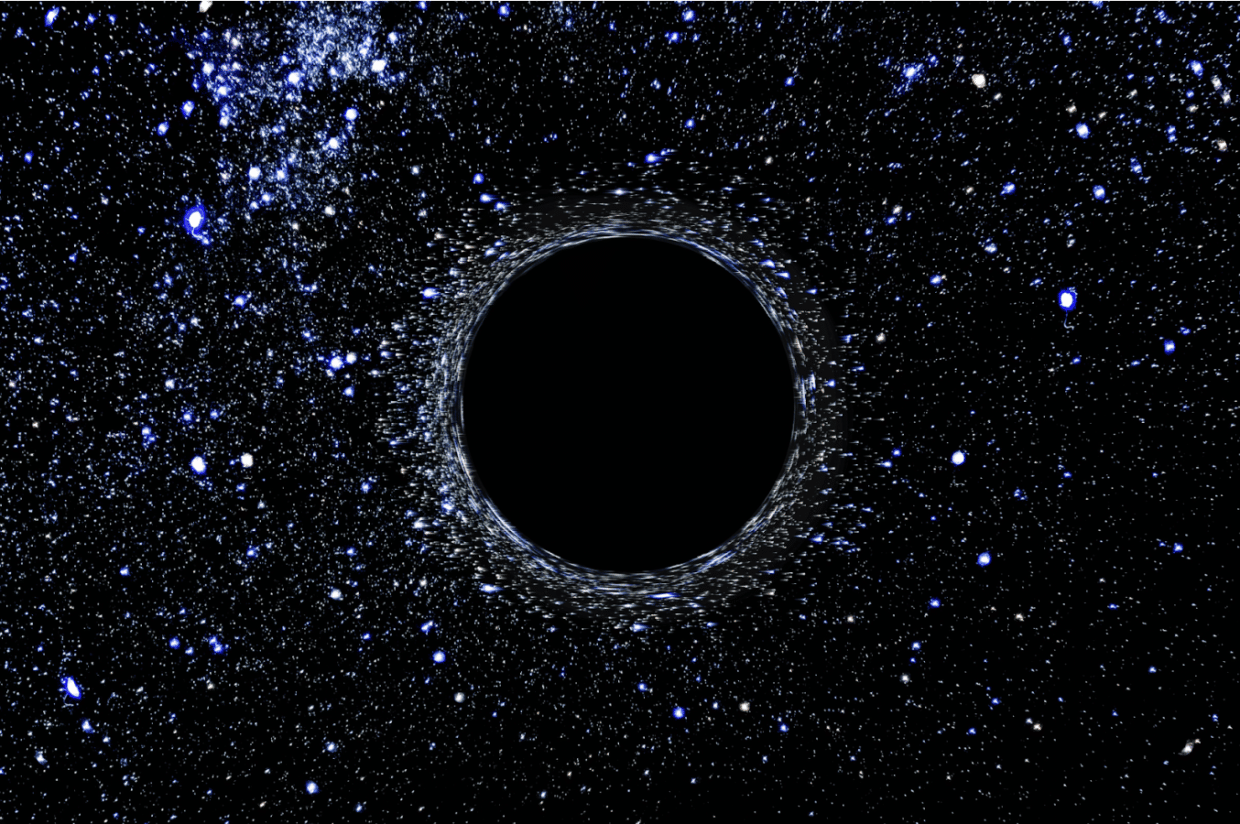 Covea's Chief Procurement Officer (CPO), Sylvie Noel, is no stranger to the challenges that can arise in an unchecked and bottlenecked sales cycle.
Disgruntled clients, frustrated vendors, colleagues that can't see eye to eye, and the risk of being non-compliant are but some of the many possible mission-critical failures.
But as the CPO of one of France's largest mutual insurance companies—charged with professionalizing her firm's legacy procurement processes—she has had a direct impact on the insurer's existing procurement platform, methodologies and workforce.Having led and continuing to manage Covea's procurement transformation journey for the better part of the last decade, Noel has distinguished herself as a go-to expert in the area of source to pay implementation. Frequently sought after for her almost encyclopedic-level industry knowledge, she was kind enough to share some of her recent experiences as well as what she believes contributes to a successful procurement process.
The Backstory
Sylvie Noel began her tenure with Covea as a consultant in late 2010, helping to re-imagine and optimize the procurement department prior to becoming the company's CPO in 2012.
Working with hundreds of colleagues across dozens of teams and departments, assessing the needs of thousands of clients, she quickly established an ethos that promotes openness, transparency and collaboration.
This led to her becoming an indispensable part of the senior management team and earmarked her as the clear choice to lead the procurement discipline. As a result, her responsibilities kept mounting and her objectives became evermore demanding.
The Challenge
Sylvie Noel suggested an ambitious procurement solution—one that would shake up the insurer's status quo with a more cohesive and comprehensive way of working.
She also began asking her existing clients simple but direct questions to illustrate the importance of a sound procurement process: Do you think procurement can help you? Why and how? What pain points are you currently experiencing? What's the added value to your bottom line? But she didn't stop at clients.
She also interacted with all of the departments involved in the procurement process at Covea and asked them for their direct input.
This allowed her to see all sides of her company's existing challenges and turn colleagues into advocates, enabling all of them to move forward together on a radical new process.
The Solution – A Three-Tiered Approach
Sylvie Noel and her team set to work developing one singular procurement process that would fulfill the operational needs of the entire organization. No small feat for a company with a multitude of logjammed procurement processes already in place and a global workforce that exceeded 22,000 people.
What's more, her staff of a little more than 50 procurement experts was spread across five different geographic locations, responding to the needs of clients across Europe and North America.
The team sought a procurement solution platform provider that could enable them to maintain their existing operational needs while transitioning to an improved process.
Next came a procurement-specific vernacular that could be used and understood by everyone, including clients, suppliers and employees.
Lastly, they set about creating a procurement process that's completely transparent, fully digitized and accessible to multiple users within and outside the organization.
One Powerful Tool
Sylvie Noel and her team put their trust in Ivalua for the platform's ability to easily manage virtually all aspects of the procurement process. This included everything from putting out tenders and importing budgets, to managing workflow and workflow validation, handling complaints and action plans, and administering catalogues and contract libraries, while meeting all compliance and regulatory concerns.
The platform also allows users to pinpoint exactly where they are in any given step of the procurement journey.
A Clear and Ongoing Success Story
Covea's current procurement solution now manages the needs of over 4,500 users, with access to over 17,000 suppliers, on one robust and fully digitized platform. And now, Sylvie Noel can easily upgrade the access level of anyone on her team.
All aspects of each and every interaction exist solely within the platform, creating one secure space for the exchange of information between Covea, clients, suppliers, and partners.
Sylvie Noel and her team have much more in store for the spring, such as the introduction of an open database. She'll also be a keynote speaker at exclusive procurement round table events in February, in Montreal and Toronto.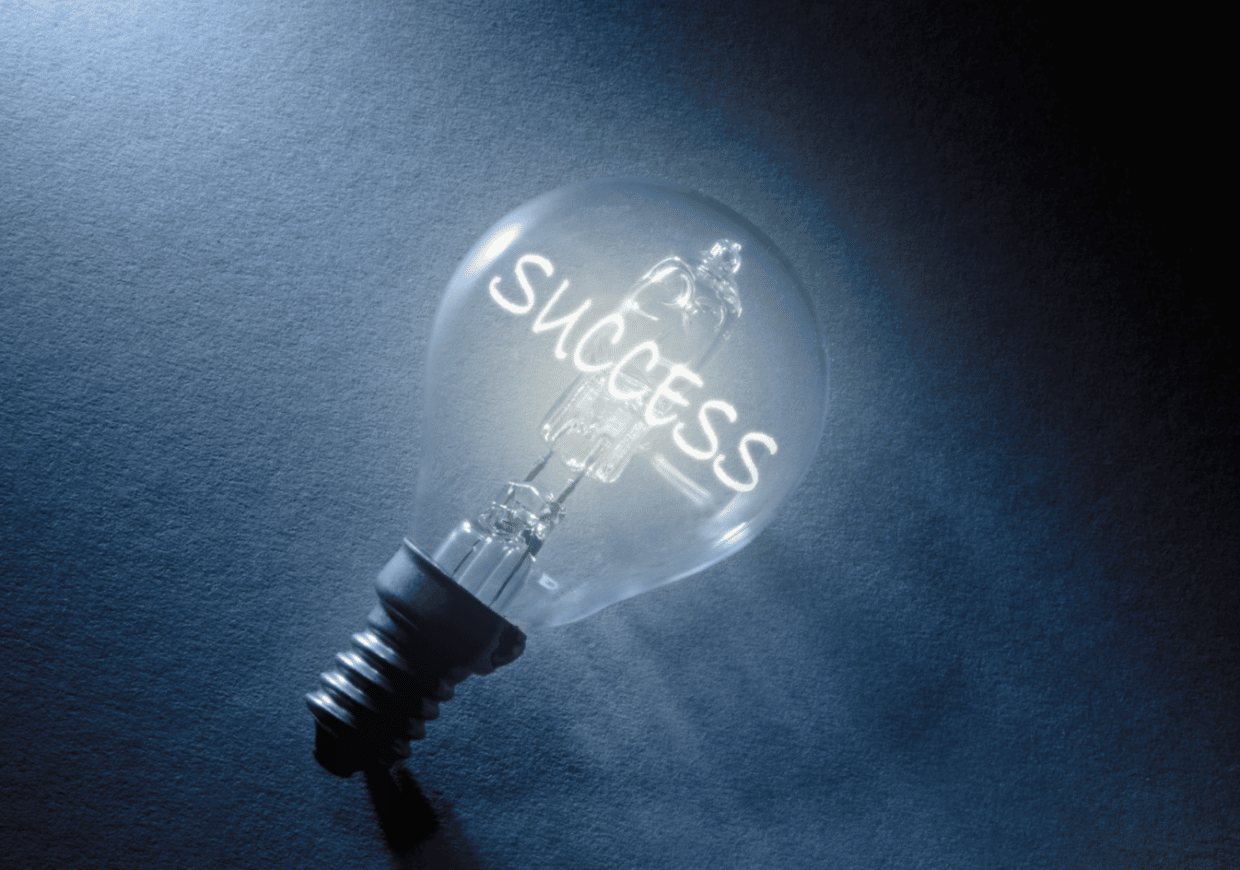 Are you looking for information about the procurement solution implemented at Covea?